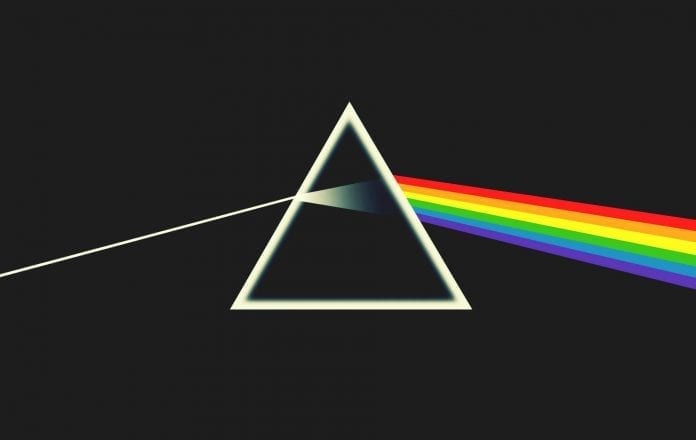 Every day on Radio Nova, just before 11am, we play a couple of songs key to "today in music history" Have a listen! But for now – here's some light reading and watching. June 28th in Music History looks like this.
1968 Pink Floyd released their second album A Saucerful Of Secrets in the UK. It is the last Pink Floyd album on which Syd Barrett would appear.
1975 Eagles started a five-week run at No.1 on the US album chart with their fourth studio album 'One Of These Nights
1977 Elton John achieved a lifelong ambition when he became the Chairman of Watford Football Club.
1997 The Pink Floyd album The Dark Side of The Moon spent its 1056th week on the US album chart.
1997 Radiohead went to No.1 on the UK album chart with their third album OK Computer.
2016 Scotty Moore, Elvis Presley's longtime guitarist died at his home in Nashville, aged 84. Sun records owner, Sam Phillips paired Moore with a teenage Elvis Presley. Together, they recorded Presley's first single, 'That's All Right (Mama).' The recording session was only meant to be an audition; instead, they made music history!
2019, Ozzy and Sharon Osbourne ordered Donald Trump not to use his music for his political campaign. The US president, who was running for re-election in 2020, used Ozzy's 1980 hit Crazy Train in a video mocking his Democratic rivals.
Don't forget you can now get This Week in Music History every Friday from Nova.ie and Radio Nova.
To subscribe to the podcast, just click here