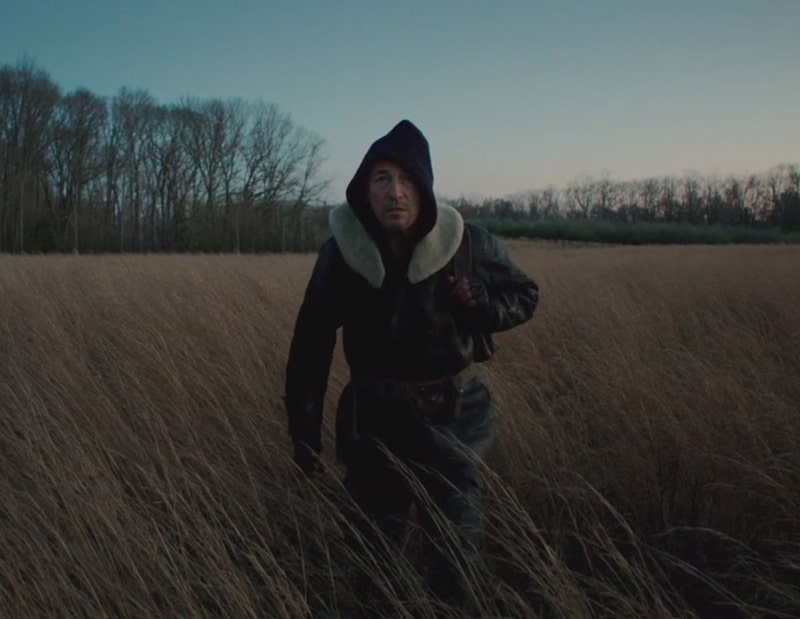 Every day on Radio Nova, just before 11am, we play a couple of songs key to "today in music history" Have a listen! But for now – here's some light reading and watching. March 21th in Music History looks like this
1973, The BBC banned all teenybopper acts appearing on Top Of The Pops after a riot following a David Cassidy performance.
Look at this from David himself! What a waste of money.
1976, After a David Bowie concert at the Community War Memorial arena in Rochester, New York, Iggy Pop and David Bowie were involved in a drug bust at their hotel room where the police found 182 grams of marijuana. The pair spent the rest of the night in the Monroe County Jail
1980, Hugh Cornwell of The Stranglers was sent to Pentonville Prison after losing his appeal against a drugs conviction.
1991, Leo Fender, the inventor of The Telecaster and Stratocaster guitars died from Parkinson's disease.
1994, Bruce Springsteen won an Oscar for the song 'Streets of Philadelphia.'
2004, Ozzy Osbourne was named the person we'd most like to see welcoming  aliens to planet earth.
2008, A five-year legal row over the use of The Beach Boys name was settled by two former members of the group. Mike Love had argued he was the only person allowed to perform under the name of the band and sued Al Jardine, whom he claimed was appearing as an unlicensed Beach Boys act.
2016, A rare Beatles record found in the attic of Les Maguire – the keyboardist in fellow Liverpool act, Gerry and the Pacemakers sold for £77,500 at auction. The 10-inch acetate of 'Till There Was You' and 'Hello Little Girl' from 1962 was described as "a Holy Grail item". It was the first Beatles disc to be cut before the band broke into the national charts.
Don't forget you can now get This Week in Music History every Friday from Nova.ie and Radio Nova.
To subscribe to the podcast, just click here