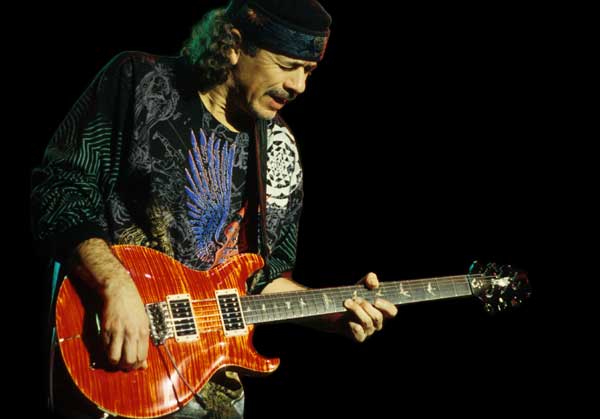 Every day on Radio Nova, just before 11am, we play a couple of songs key to "today in music history" Have a listen! But for now – here's some light reading and watching.  March 26th in Music History looks like this.
1965 Mick Jagger, Brian Jones and Bill Wyman all received electric shocks from a faulty microphone on stage during a Rolling Stones show in Denmark. Bill Wyman was knocked unconscious for several minutes. "I know, It's only SHOCK and Roll, don't like it"
1969 Marvin Gaye was at No.1 on the UK singles chart, with 'I Heard It Through The Grapevine'. The song was first recorded by The Miracles and had also been a million seller in 1967 for Gladys Knight and the Pips.
Classic stage acting here:
1980 The Police became the first Western pop group to play in Bombay, India for over ten years when they played a one off gig in the city.
1985 Radio stations in South Africa banned all of Stevie Wonder's records after he dedicated the Oscar he had won the night before at The Academy Awards to Nelson Mandela.
2000 Santana started a two-week run at No.1 on the UK album chart with 'Supernatural.' The album went on to win eight Grammy Awards including Album Of The Year, Record Of The Year (for Smooth) and Song Of The Year. Huge album!
2001 An Eminem TOY was facing a ban from UK shops. Woolworth's and Hamleys were refusing to stock the dolls. Psychologists warned parents who buy the dolls for children will be inadvertently giving their approval to bad language!
2002 More bad March luck for Ozzy Osbourne, Randy Castillo a drummer drummer with Ozzy's band died of cancer aged 51. Worked with Osbourne during the 1980s and early 1990s. Also worked with Lita Ford and Motley Crue.
2005 Australian drummer Paul Hester died aged 46, after he  died from strangulation after being found hanged in a park in Melbourne. He had been a member of Crowded House and Split Enz. Very sad.
2019, Ranking Roger died age 56.  He was a vocalist in the 1980s two-tone band The Beat (BTW, known in North America as the English Beat)
March 26th Birthdays include Aerosmith's Stephen Tyler. And Bassist from the band Boston, Fran Sheehan.
Don't forget you can now get This Week in Music History every Friday from Nova.ie and Radio Nova.
To subscribe to the podcast, just click here