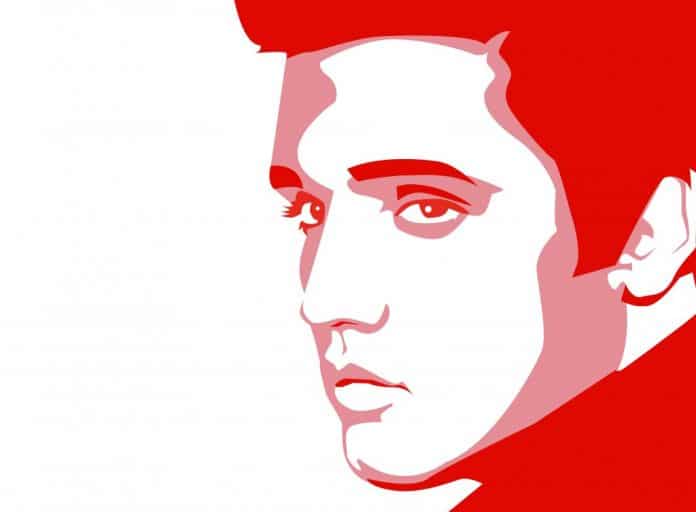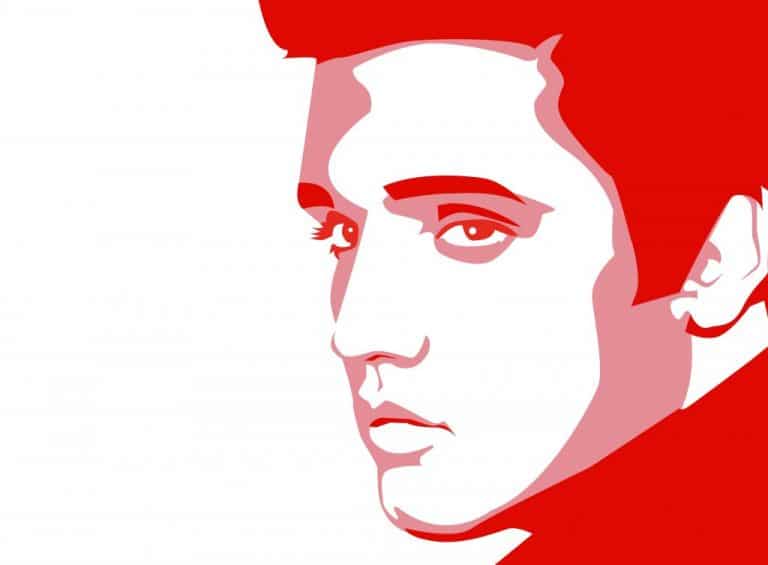 Every day on Radio Nova, just before 11am, we play a couple of songs key to "today in music history" Have a listen! But for now – here's some light reading and watching. May 1st in Music History looks like this.
1962, The Beatles started a month long residency at The Star Club, Hamburg, Germany. American musicians including Ray Charles, Bo Diddley, Fats Domino, Everly Brothers, Bill Haley, Jimi Hendrix and Jerry Lee Lewis also all appeared here.
The British invasion of the States was in full tilt.. today in 1964, The Beatles received $140,000 dollars for the rights to having their pictures included in packages of chewing gum in the USA. Today's money Over a Million Quid.
1967, 32 year old Elvis Presley married 21 year old Priscilla Beaulieu, a girl he first met in 1959 when she was just 14 years old.
1977, The 'White Riot Tour' kicked of at the Roxy in London with The Clash, The Jam and The Buzzcocks, tickets were around 2£!
1979, Elton John became the first pop star to perform in Israel. In three weeks time he also became the first Western solo pop performer to tour Russia.
https://www.youtube.com/watch?v=-FfaT3tSJhM
1984, Fleetwood Mac drummer Mick Fleetwood filed for bankruptcy. It was reported that the drummer had spent thousands on cocaine a month, and had refused to listen to financial advisers, buying up several homes, a $400,000 spread in Hawaii and a $1.8 million farm outside Sydney, Australia.
1997, The house where Kurt Cobain committed suicide went up for sale. The asking price for the five-bedroom house built in 1902 was $3 million. The carriage house where the Nirvana guitarist died had been demolished.
2013, A Minnesota man was accused of pretending to be a member of Pink Floyd at a US hospital racked up as much as $100,000 in unpaid medical bills. Phillip Michael Schaeffer, 53, went for treatment April 20 and claimed he was Pink Floyd singer-guitarist David Gilmour and that he didn't have health insurance. The man was treated and released from the St. Cloud Hospital, Minnesota, but not before he signed an autograph for an employee's son.
This is David.
Don't forget you can now get This Week in Music History every Friday from Nova.ie and Radio Nova.
To subscribe to the podcast, just click here