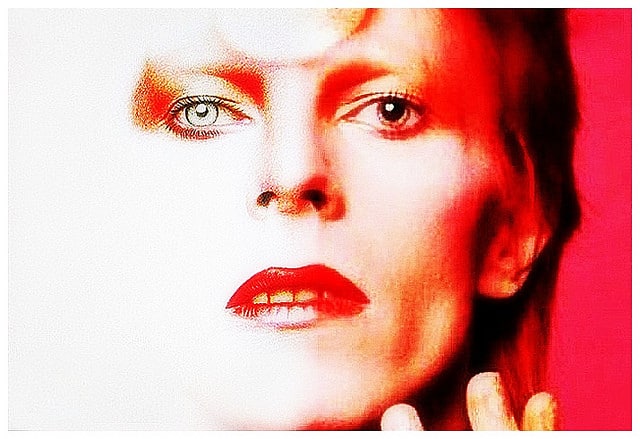 Everyday on Radio Nova we take a look at "Today in Music History" May 3rd looks like this:
1968, The Jimi Hendrix Experience recorded 'Voodoo Chile.' It was featured on the 'Electric Ladyland'
1976, David Bowie played the first of six sold out nights at Wembley, on his Station To Station tour, his first UK gig in three years, when of course he retired Ziggy..
1986, Robert Palmer went to No.1 on the US singles chart with 'Addicted To Love', it made No.5 in the UK.  Did you know?  Palmer originally recorded the song as a duet with Chaka Khan but due to contractual problems her voice was removed.
2017, Eagles were suing a hotel in Mexico that calls itself the Hotel California. (The hotel says it's been there since the late 1940's) The band claim the 11-room hotel, "actively encourages" guests to believe it is associated with them in order to sell merchandise. They claim the hotel plays Eagles songs in the lobby and sells t-shirts describing the venue as "legendary".
2020, David Greenfield of The Stranglers died after complications brought on by Covid 19. A founding member of the band and co wrote this:
Happy birthday – Born on this day, singer-songwriter Christopher Cross.
1903, Born on this day, Singer and actor Bing Crosby who recorded an estimated 2,600 songs in his lifetime.
By the way.. Like music and history? We do a podcast every week taking a look at "The Week That Was In Music History" Get it here