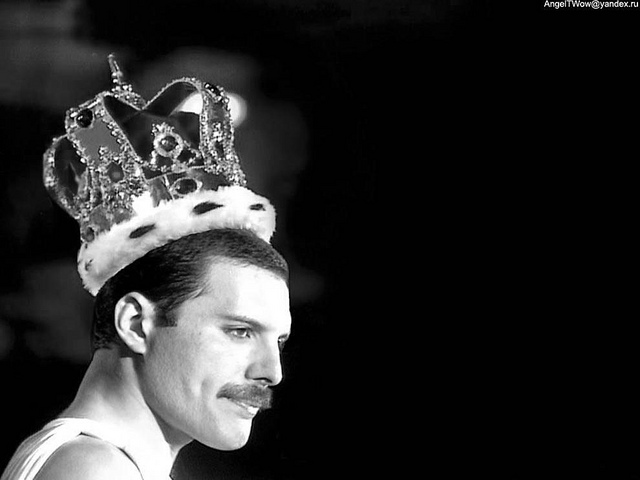 Every day on Radio Nova, just before 11am, we play a couple of songs key to "today in music history" Have a listen! But for now – here's some light reading and watching.  November 24th in Music History looks like this.
1983, The Undertones split up. Lead singer Fergal had a few solo hits post Undertones.
1984, Motley Crue drummer Tommy Lee married his girlfriend, model Candice,  The marriage lasted one month.
1991, Eric Carr (Paul Charles Caravello) drummer with KISS died aged 41, of complications from cancer in a New York hospital. Carr replaced Peter Criss in 1980. Carr was also known as The Fox!
1991, Freddie Mercury died of complications from aids at his home in London. aged 45, just one day after he publicly admitted he was HIV positive.
2007, RHCP bassist Flea lost his 5 million dollar house in a wildfire that swept through Malibu, 53 other properties were destroyed by the blaze.
Happy birthday to original Beatles Drummer Pete Best, Blondie Drummer Clem Burke and guitarist John Squire of Stone Roses and SeaHorses.
Don't forget you can now get This Week in Music History from Nova.ie and Radio Nova.
To subscribe to the podcast, just click here