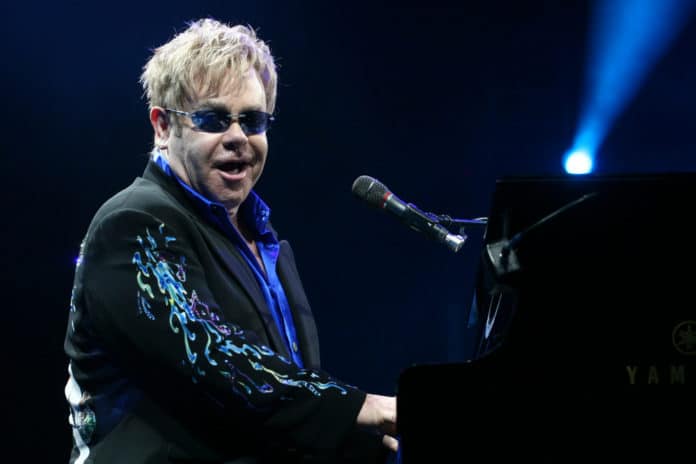 Every day on Radio Nova, just before 11am, we play a couple of songs key to "today in music history" Have a listen! But for now – here's some light reading and watching. November 3rd in Music History looks like this.
1957, Sun Records released 'Great Balls Of Fire', by Jerry Lee Lewis.
1964, During a Rolling Stones North American tour, a 17 year-old fell from the balcony during a gig in Cleveland, Ohio. The Mayor of Ohio banned all future pop concerts, saying: "Such groups do not add to the community's culture or entertainment."
1967, The filming for The Beatles' Magical Mystery Tour film was completed, finishing with a sequence at Ringo's country house in Surrey. It was broadcast on the BBC in 1968.
1977, Elton John announces his retirement during a concert in London. He would return to the music business within a year and a half.
1992, Bon Jovi released their fifth studio album Keep The Faith, which spent a total of 49 weeks on the US chart. The album produced three Top 40 hits: 'Keep The Faith', 'Bed of Roses' and 'In These Arms'.
1995, Hootie and the Blowfish reached an out of court settlement with Bob Dylan for the group's unauthorized use of Dylan's lyrics in their song 'Only Want To Be With You'.
2000, EMI Records announced they had dropped Simple Minds. The Scottish band had sold over 30 million albums during the 1980's.
2019, Iron Maiden frontman Bruce Dickinson, left his wife of 29 years to move in with a 'superfan' 15 years younger.
Don't forget you can now get This Week in Music History from Nova.ie and Radio Nova.
To subscribe to the podcast, just click here