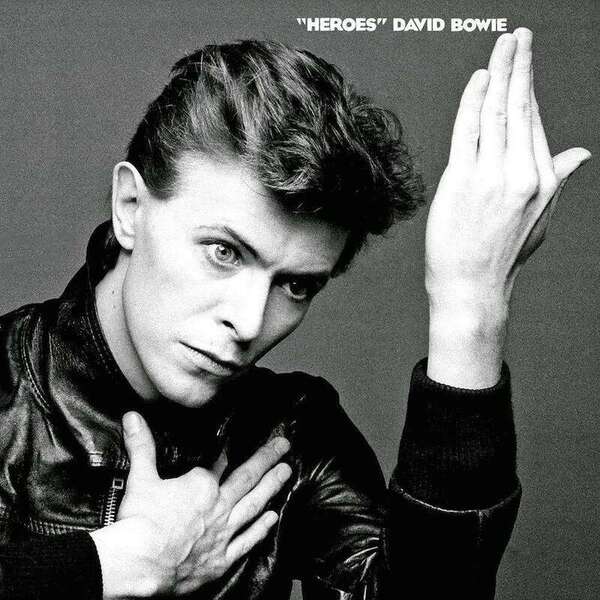 Every day on Radio Nova, just before 11am, we play a couple of songs key to "today in music history" Have a listen! But for now – here's some light reading and watching. October 14th in Music History looks like this.
1967, The second series of The Monkees TV show started on BBC TV in the UK. Plans for the shows to be screened in colour were dropped, so it was aired in black & white.
1969, Police in New Jersey issued a warrant for the arrest of Frank Sinatra in relation to his connections with the Mafia.
1977,David Bowie released his twelfth studio album Heroes, the second installment of his Berlin Trilogy with Brian Eno (the other releases being Low and Lodger).
1988, Def Leppard became first act in chart history to sell seven million copies of two consecutive LPs, with Pyromania (their third studio album released in 1983) and Hysteria, (which became the band's best-selling album to date, selling over 20 million copies worldwide.
2004, Eric Clapton was suspended from driving in France after being caught speeding at almost 200 kpm in his Porsche 911 Turbo. He was given a 750 euro fine and his UK licence was confiscated. After paying his fine Clapton posed for photographs with French police and then left the scene in his Porsche.
Don't forget you can now get This Week in Music History from Nova.ie and Radio Nova.
To subscribe to the podcast, just click here