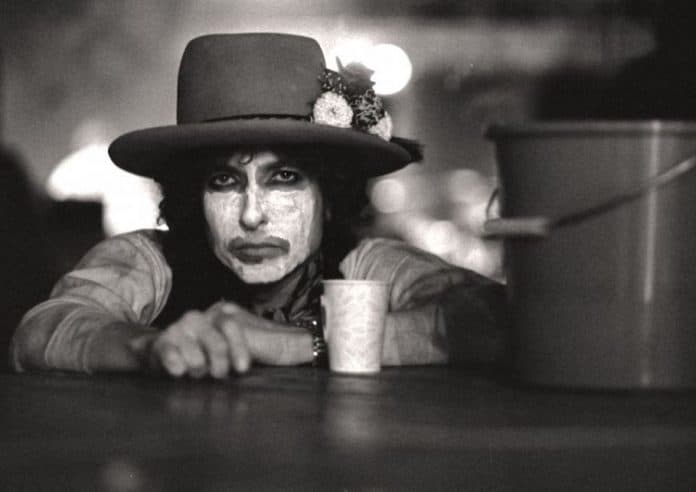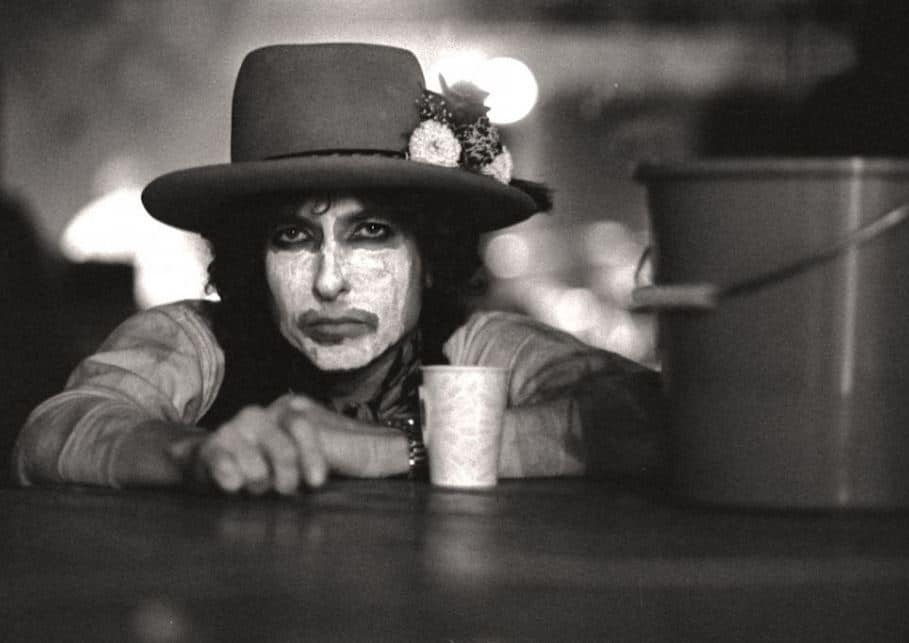 Every day on Radio Nova, just before 11am, we play a couple of songs key to "today in music history" Have a listen! But for now – here's some light reading and watching. October 29th in Music History looks like this
1965, The WHO released the single 'My Generation' in the UK.
1971, Duane Allman of The Allman band was killed when he lost control of his motorcycle in Georgia.
1987, David Bowie played the first night of his 15 date Glass Spider Tour in Australia and New Zealand.
1996, Manchester band The Stone Roses split up. Singer Ian Brown said 'having spent the last ten years in the filthiest business in the universe, it's a pleasure to announce the end of The Stone Roses.' Here they are, minus a few key members about to play Reading in 1996, the last time they'd play together before any reunions
2005, A set of waxwork heads of The Beatles from their Sgt. Pepper's album cover sold for £81,500. The "pepperheads" were auctioned off after recently being discovered in a back room at London's Madame Tussauds. They were used in 1967 by artist Peter Blake in the backdrop of the "Lonely Hearts Club Band" album with the actual Beatles posing at the front.
2009, Forbes Magazine reported that Michael Jackson had earned about $72 million since his death on June 25th. This landed him third place on their list of dead celebrities making the most money. Fashion designer Yves Saint Laurent came in first at $350 million, songwriters Richard Rodgers and Oscar Hammerstein were second with $235 million and Elvis was fourth, earning $55 million.
2016, Bob Dylan, said he accepted his Nobel Prize in literature, ending a silence since being awarded the prize earlier this month.
Don't forget you can now get This Week in Music History every Friday from Nova.ie and Radio Nova.
To subscribe to the podcast, just click here