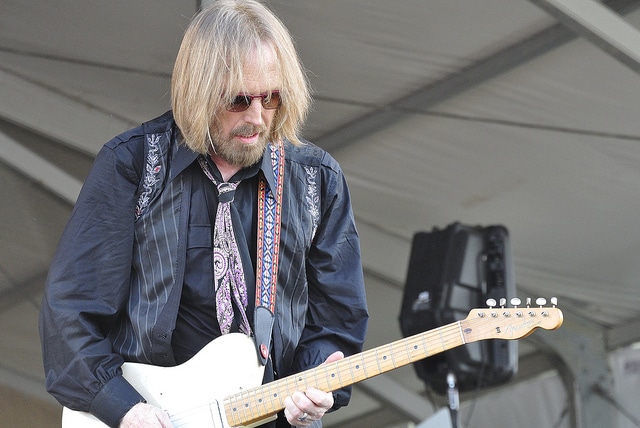 Every day on Radio Nova, just before 11am, we play a couple of songs key to "today in music history" Have a listen! But for now – here's some light reading and watching. September 30th in Music History looks like this.
1970, Pink Floyd released their fifth, and first UK No.1 album Atom Heart Mother in the UK. The original album cover shows a cow standing in a pasture with no text, nor any other clue as to what might be on the record. ('Lulubelle III' is the cows name, in case you wondered!)
1977, The body of Elvis Presley and his mother Gladys were moved from the cemetery where they were buried to Graceland's after an unsuccessful attempt was made to body snatch the coffin.
1982, John Cougar started a four week run at No.1 on the US singles chart with 'Jack and Diane', his first US No.1a No.25 hit in the UK.
1995, Oasis released their second album '(What's The Story), Morning Glory'
https://www.youtube.com/watch?v=gr7MSSPNH9o
2003, A pair of trousers worn in 1984 by the late Queen star Freddie Mercury were sold to the Hard Rock Cafe for £4,230
Today in 2017, Tom Petty died.
Happy birthday Don McLean, Sting and Mike Rutherford of Genesis and Mike & The Mechanics.
Don't forget you can now get This Week in Music History every Friday from Nova.ie and Radio Nova.
To subscribe to the podcast, just click here