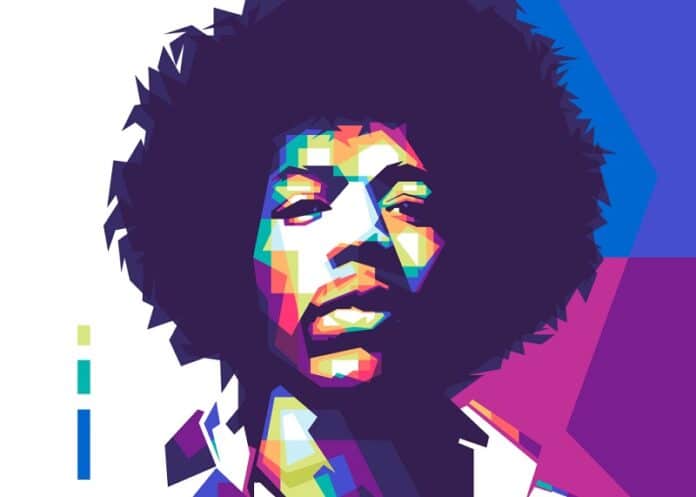 Every day on Radio Nova, just before 11am, we play a couple of songs key to "today in music history" Have a listen! But for now – here's some light reading and watching. October 4th in Music History looks like this.
1970, US singer Janis Joplin was found dead at the Landmark Hotel Hollywood after an accidental heroin overdose.
1975, Pink Floyd went to No.1 on the UK album chart with Wish You Were Here. The album featured a tribute to ex band member Syd Barrett, 'Shine On You Crazy Diamond'
1982, The Smiths made their live debut at the Ritz in Manchester England – Only known performance of "Suffer Little Children" ?
1999, It was reported that the sister of Jimi Hendrix was planning to exhume her brothers body and move it to a pay-to view mausoleum
2000, The Cars singer and bass player Benjamin Orr died of cancer at home in Atlanta at the age of 53.
2019, The Beatles' Abbey Road returned to No.1 in the UK, 50 years after it first topped the album charts after the release of it's expanded anniversary edition. (Nova's Marty Miller was there for the celebrations!)
A quick peek inside
 Don't forget you can now get This Week in Music History from Nova.ie and Radio Nova.
To subscribe to the podcast, just click here