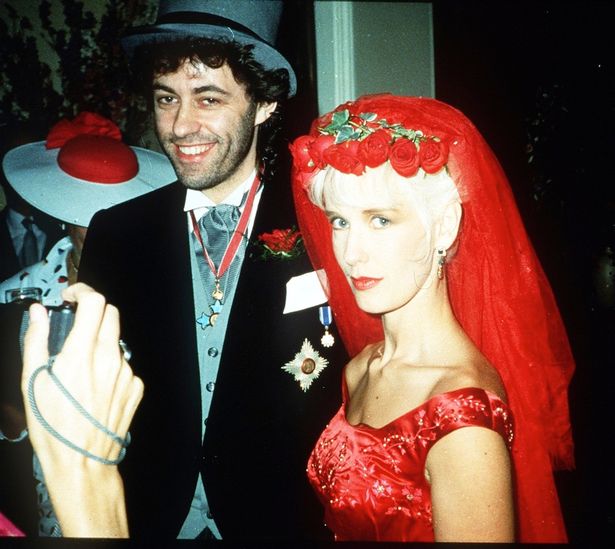 Every day on Radio Nova, just before 11am, we play a couple of songs key to "today in music history" Have a listen! But for now – here's some light reading and watching. September 17th in Music History looks like this.
1931, The first long-playing record, a 33 1/3 rpm recording, was demonstrated at the Savoy Plaza Hotel in New York by RCA-Victor. The venture was doomed to fail however due to the high price of the record players, which started around $95 (about $1140 in today's money) and wasn't revived until 1948.
1967, The Doors were banned from The Ed Sullivan Show after Jim Morrison broke his agreement with the show's producers. Morrison said before the performance that he wouldn't sing the words, 'Girl, we couldn't get much higher,' from 'Light My Fire' but did anyway. The Doors also performed their new single 'People Are Strange.
1978, The video for Queen's single 'Bicycle Race' was filmed at Wimbledon Stadium, Wimbledon, UK. It featured 65 naked female professional models racing around the stadium's track on bicycles, which had been hired for the day. The rental company was reported to have requested payment for all the saddles when they found out how their bikes had been used.
CAREFUL NOW. NAKEDNESS below.
2000, Paula Yates was found dead in bed from a suspected drug overdose. Yates had presented the UK music TV show The Tube during the 80s, married Bob Geldof and was the girlfriend of INXS singer Michael Hutchence.
Don't forget you can now get This Week in Music History every Friday from Nova.ie and Radio Nova.
To subscribe to the podcast, just click here