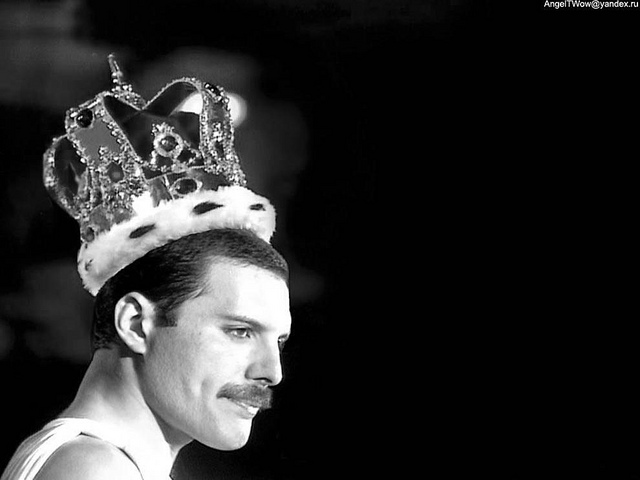 Every day on Radio Nova, just before 11am, we play a couple of songs key to "today in music history" Have a listen! But for now – here's some light reading and watching. Sept 1st in Music History looks like this.
1966, Pete Townshend predicting the future, The Who single 'I'm A Boy' entered the UK chart peaking at No.2. The song was originally intended to be a part of a rock opera called 'Quads' set in the future where parents can choose the sex of their children. (Parents ARE doing that now!!)
https://www.youtube.com/watch?v=8TR58rK28Aw
1977 Blondie, featuring former Playboy Bunny Debra Harry, signed their first major record company contract with Chrysalis Records.
1979 U2 released their very first record, an EP titled 'U2-3.' With an initial run of 1,000 individually numbered copies. The EP was available only in here in Ireland.
1983, Mick Jones, lead guitarist with The Clash was fired by the other three members who claimed he'd 'drifted apart' from the original idea of the group. He went off and did Big Audio Dynamite.
2007 Supergrass were forced to put all plans on hold after bass player Mick Quinn broke his back. He sleepwalked out of a first floor window of a villa where he was staying in the South of France..
2011 In the US, Billy Joe Armstrong was thrown off a Southwest Airlines flight because the singer was wearing his pants too low. A flight attendant had approached Armstrong and told him, "Pull your pants up or you get off the plane."
2016, A Blue Plaque marking the first home Freddie Mercury lived in when he arrived in England was unveiled. The family moved into the home in west London, after his family left Zanzibar in 1964 when Freddie was 17.
Don't forget you can now get This Week in Music History  from Nova.ie and Radio Nova.
To subscribe to the podcast, just click here