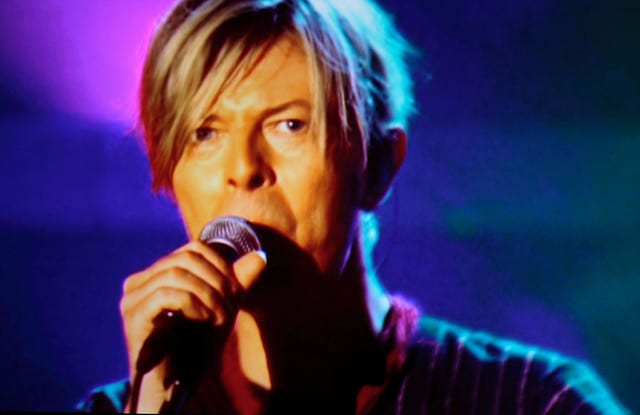 Every day on Radio Nova, just before 11am, we play a couple of songs key to "today in music history" Have a listen! But for now – here's some light reading and watching. September 3rd in Music History looks like this
1965, A Rolling Stones gig in Dublin, Ireland ended in a riot after 30 fans jumped onto the stage. Jagger was knocked to the floor as the rest of the band fled the stage.
1968, After a two week absence, Ringo Starr rejoined The Beatles. Upon Ringo's return to the studio, he found his drum kit covered with flowers to welcome him back.
1975, An all-star jam session took place at a party in Los Angeles for actor Peter Sellers' 50th Birthday. The line-up for the group who named themselves the Trading Faces: Bill Wyman on bass, Ronnie Wood, , Keith Moon organ and drums, Joe Cocker, vocals  and David Bowie and Bobby Keys on sax.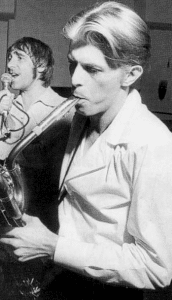 1991, Ike Turner was released from prison having served 18 months of a four-year prison term, (Ike had been arrested ten other times). In an interview with 'Variety' he claimed to have spent over $11 million on cocaine.
Ike had some nasty opinions!! Very uncomfortable watching..
2005, Blues musician Fats Domino was rescued from New Orleans shortly after Hurricane Katrina hit the city. The 77-year-old singer had been reported missing since the storm in New Orleans which had flooding the city leaving thousands feared dead.
2010, Mike Edwards a founding member of ELO was killed in a freak accident when a giant bale of hay tumbled down a hill and crashed into his van. The 62 year-old cellist died after the 600 kg (1,323 lb) bale rolled down a steep field in Devon.  Here's one of Mike's finest tunes.
2017, Walter Becker, co-founder and guitarist for the US band Steely Dan died aged 67.
2019, Sir Elton John featured on a new set of Royal Mail stamps in the UK.
2022, Wembley Stadium is host to the Music Cares Fundraiser and Taylor Hawkins memorial show. The world learns the about the power of Taylor's son Shane on the kit. At the time, 16 years old.
Beach Boy Al Jardine, has a birthday today as does Eric Bell, one time guitarist with Thin Lizzy  and Steve Jones of the Sex Pistols.
Don't forget you can now get This Week in Music History  from Nova.ie and Radio Nova.
To subscribe to the podcast, just click here