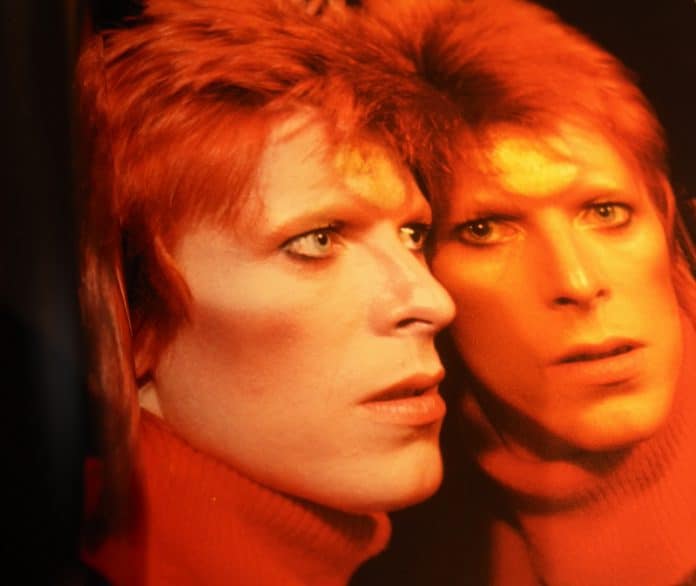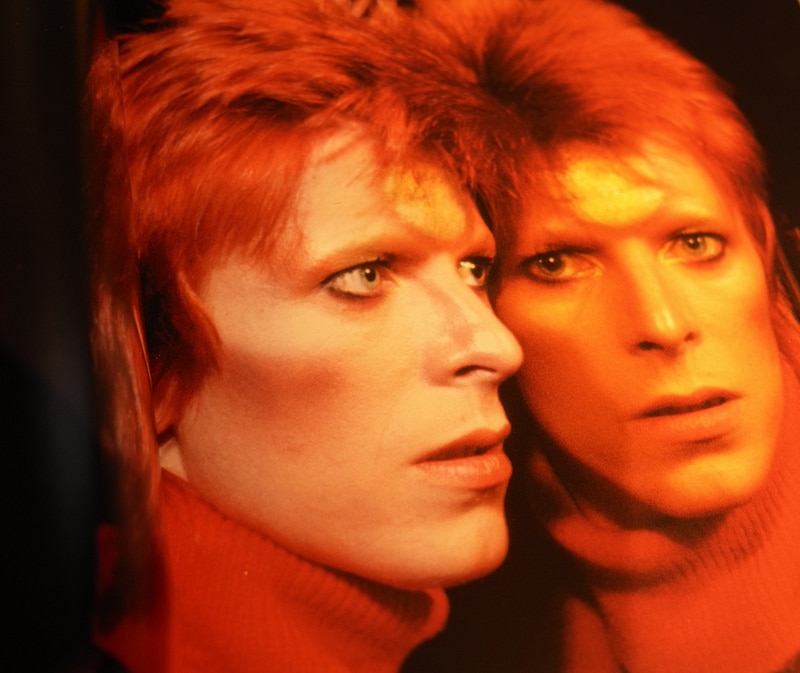 Every day on Radio Nova, just before 11am, we play a couple of songs key to "today in music history" Have a listen! But for now – here's some light reading and watching.  September 9th in Music History looks like this.
1956, Elvis made his first appearance on 'The Ed Sullivan show', performing 'Don't Be Cruel', 'Love Me Tender' and 'Ready Teddy' from the CBS TV Studios in Los Angeles
1965, The Hollywood reporter ran the following advertisement; 'Madness folk & roll musicians, singers wanted for acting roles in new TV show. Parts for 4 insane boys. The Monkees were born. Only 437 people applied for the job.
1965, The Stones were num 1 in the UK with (I Can't Get No) Satisfaction.
1977, David Bowie recorded an appearance on Marc Bolan's ITV show, Marc, singing 'Heroes' as well as a duet with Bolan, 'Standing Next To You', which was prematurely terminated when Bolan fell from the stage, much to Bowie's amusement. After the show the pair recorded demos together which were never finished because Bolan was killed in a car crash a week later. The TV show was eventually shown after Marc's funeral.
1992, Krist Novoselic flattened himself during the MTV music and video awards after being hit on the head with his guitar after throwing it 'up in the air.
2005, Liverpool City Council confirmed it was to demolish Ringo Starr's birthplace because it had "no historical significance." The house was deemed as having no significance because Ringo only lived in it till he was 3.
2014, Scottish guitarist Robert "Throb" Young died at the age of 49. Young founded Primal Scream with his buddy Bobby Gillespie in Glasgow in 1984.
2022, Ozzy Osbourne gave us his 13th solo record, 'Patient Number 9' with collabs with a heap of guests like Jeff Beck, Tony Iommi, Duff McKagan, Chad Smith and Rob Trujillo
Finally, it's Eurythmic lad Dave Stewart's birthday today. Here's a great single he brought ou in the 90's.
Don't forget you can now get This Week in Music History from Nova.ie and Radio Nova.
To subscribe to the podcast, just click here