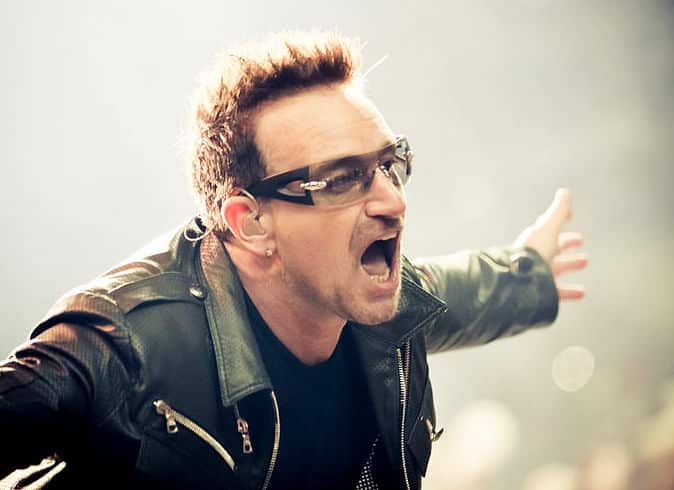 Every day on Radio Nova, just before 11am, we play a couple of songs key to "today in music history" Have a listen! But for now – here's some light reading and watching. November 16th in Music History looks like this.
1968, Led Zeppelin played their first ever show in the North of England when they appeared at Manchester College of Science & Technology. Zeppelin were paid £225 for the gig.
1974, John Lennon was at No.1 in the US singles chart with 'Whatever Gets You Through The Night.' Elton John played on the session and made a deal with Lennon that if the song reached No.1, Lennon would have to appear on stage live with Elton. Lennon kept his side of the deal and appeared live with Elton. They played three songs together: 'I Saw Her Standing There,' 'Lucy in the Sky With Diamonds' and 'Whatever Gets You Through the Night.' Backstage after the concert, Lennon got back with Yoko Ono after a temporary split.
1976, Beach Boy Brian Wilson gave his first formal interview for eight years on the UK BBC 2, TV show 'Old Grey Whistle Test.'
1985, getting both sides of the story, former Undertones singer Fergal Sharkey had his only UK No.1 single with the Maria McKee song 'A Good Heart' written about her relationship with Tom Petty and the Heartbreakers keyboard player Benmont Tench. Sharkey followed up the single with Tench written 'You Little Thief', this time about Tench's relationship with McKee.
1985, U2 launched their own record label 'Mother Records.' The intent was 'to unearth fresh musical talent in Ireland' and the label released several one-off single releases for The Hothouse Flowers, In Tua Nua and Cactus World News amongst others.
1987, Former Clash drummer Topper Headon, clashed once again with the law and was jailed for 15 months at Maidstone Crown Court, England for supplying heroin to a man who later died.
2002, Texan multi-billionaire David Bonderman hired The Rolling Stones to play at his 60th birthday party held at the Hard Rock Hotel in Las Vegas. The bands fee was £4.4m.
2010, The Beatles back catalogue was finally made available on iTunes, after years of negotiations.
2014, U2 singer Bono was involved in what doctors called a "high energy bicycle accident." The injury forced the group to postpone a planned weeklong residency on The Tonight Show in New York.
Don't forget you can now get This Week in Music History from Nova.ie and Radio Nova. To subscribe to the podcast, just click here