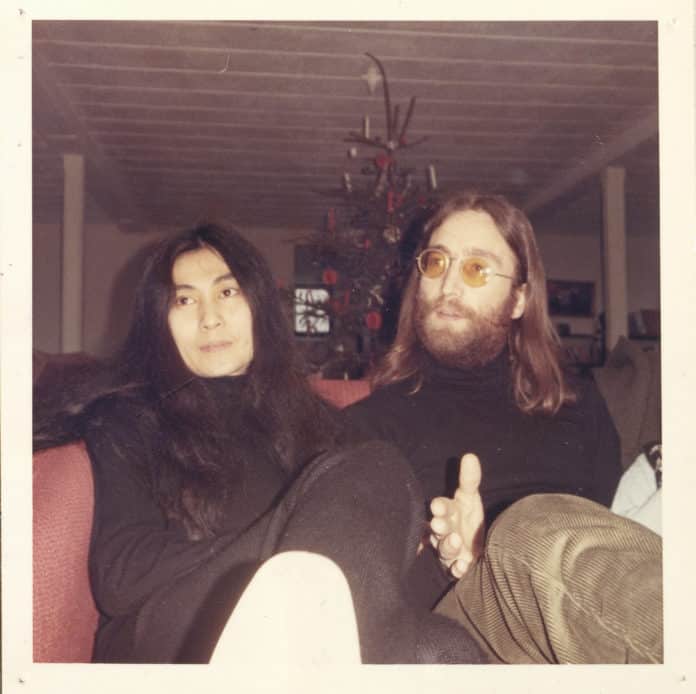 Ever need a random fact to kick off some conversation with someone in work?  Or going to a pub quiz this weekend? You might get something of use out of this lot! It's today in Music History on Nova.ie!
1958, Elvis Presley's 'Hound Dog', exceeded three million copies sold in the USA, becoming only the third single to do so. Bing Crosby's 'White Christmas' & 'Rudolph The Red Nose Reindeer' by Gene Autry being the other two.
1966, John Lennon met Yoko Ono for the first time when he visited her art exhibition 'Unfinished Paintings and Objects' at the Indica Gallery in London.
1967, The first issue of Rolling Stone Magazine was published in San Francisco. It featured a photo of John Lennon on the cover, dressed in army fatigues (He was appearing in a war film)
1968, Led Zeppelin played their first ever London show when they appeared at The Roundhouse, on the same bill as John Lee Hooker. Robert Plant married his girlfriend Maureen in London on this day and held the reception at the gig.
1974, Bachman Turner Overdrive went to No.1 on the US singles chart with 'You Ain't Seen Nothin' Yet'. Randy Bachman stuttered through the lyrics of the demo recording as a private joke about his brother Gary, who had a speech impediment. The record company liked that take better than the non-stammering version and released it.
1997, Paul Weller was arrested and spent the night in a French jail after smashing up his hotel room.
2016, The David Bowie expo at the Victoria & Albert Museum enjoyed so much foot traffic it became officially the most successful touring exhibition in the cultural institution's 164-year history.
2022, Garry Roberts, founding member and guitarist of the Boomtown Rats died at age 75.
R.I.P. GARRY ROBERTS, THE LEGEND, FOUNDING MEMBER AND GUITARIST OF THE BOOMTOWN RATS. A MAN WHO WILL BE MISSED, A FRIEND WHO WILL BE REMEMBERED, A SOUND THAT WILL NEVER BE FORGOTTEN pic.twitter.com/mxmITnt0Ed

— The Boomtown Rats Official (@BoomtownThe) November 9, 2022
Finally today – if it's your birthday today, happy birthday you share with Tom Fogerty of CCR!
Don't forget you can now get This Week in Music History from Nova.ie and Radio Nova.
To subscribe to the podcast, just click here