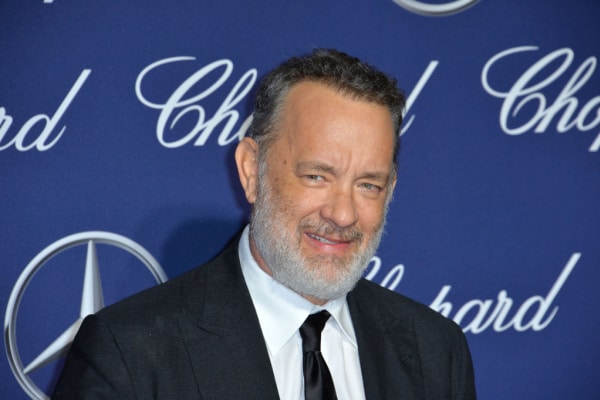 Tom Hanks has claimed that he has only made four "pretty good" movies throughout his career in showbusiness.
The actor made these comments, along with speaking about his recently announced debut novel The Making Of A Major Motion Picture Masterpiece. The novel will be released on 9 May, 2023.
The novel explores a five year old boy observing his uncle during World War II, before turning him into a superhero in the 1970s. The comic books are turned into a major blockbuster film in the present day.
Hanks said, "The source for a movie can go back as many years as are in history. A story turns on a single moment in the life of someone, then all the anecdotes of the current day magnify that moment".
"Going back to 1947 makes sense, as would have starting in, say, 1559. Human yearning has proven to be timeless".
"whole process is a miracle"
Speaking to PEOPLE, Tom Hanks said that he is still amazed at the whole film making process, calling it a "miracle".
He also feels that he has only made four "really good" films during his career.
"No one knows how a movie is made — though everyone thinks they do", Hanks added.
"I've made a ton of movies (and four of them are pretty good, I think) and I'm still amazed at how films come together. From a flicker of an idea to the flickering image onscreen, the whole process is a miracle".
This comes after Hanks had spoken about his three favourite movies that he has worked on during his career.
Despite being renowned for classics including Philadelphia, Forrest Gump and Sleepless in Seattle, none of these movies cracked Hanks' top three favourite films.
The three films mentioned, include Cast Away, A League of their Own, and Cloud Atlas. Find out his reasons why here.