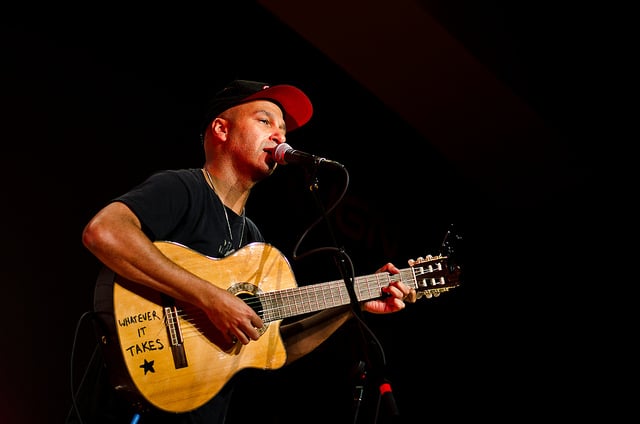 Rage Against The Machine guitarist Tom Morello has recently paid tribute to The Who. Morello spoke about the influence that the band had on him.
In a recent interview with Rolling Stone, Tom Morello didn't hold back when talking about his love for The Who. Morello spoke about them in light of their 50th Anniversary.
He explained that what first drew him to the band was their "punk attitude, the stuttering vocals – it felt like a meat cleaver of rebellious energy", describing the band's hit song 'My Generation' as "a short, sharp shock of punk adrenaline".
He spoke about the time when he saw them live "They just looked like the coolest live band. The way they destroy the gear was so wild, so untethered, you didn't know what was going to happen. Things were exploding and they're throwing stuff and it really felt like it wasn't in any way choreographed.
He then described what The Who is like onstage saying "It felt like this sort of feral rock beast." Tom Morello then went into further detail about this analogy.
"There's nothing like that band in rock music. There's the high-minded poetry of [Bob] Dylan, but he was never smashing guitars, sounding like a hundred bowling balls coming down the hall. The Who combines the artistic intellect and the raw beast-itude in a way that no one ever did. Pete Townshend [guitarist] is always striving for it. He was a seeker in that regard. Thank goodness for him."
Photo Credit: Marnie Joyce