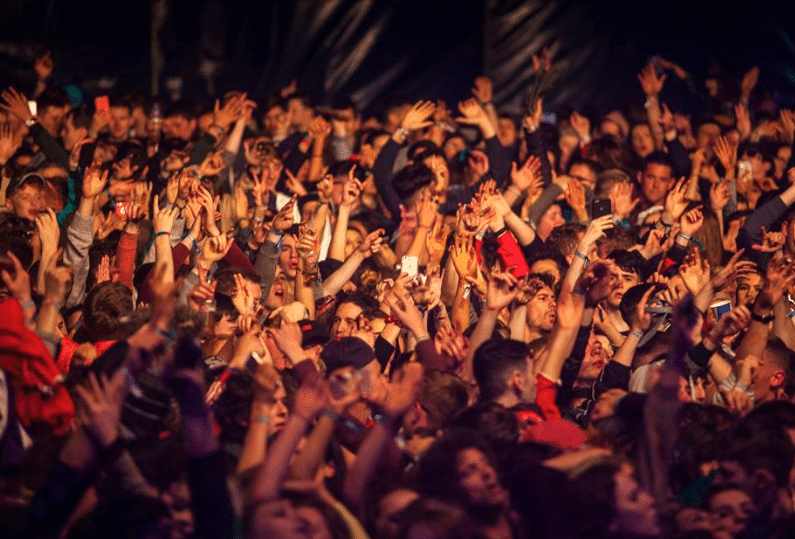 Sea Sessions is approaching and here's hoping that beautiful sun keeps on shining, because with a bit of sun by the sea this festival is absolutely glorious.
Sea Sessions is one of our favourite Irish festivals and with the addition of camping along the Wild Atlantic Way, revellers are going to love this years shenanigans.
There's an epic line-up of performances, while it will also see barefoot beach competitions, a skate jam and some surfing crowns – its not to be missed.
As with every festival its virtually impossible to catch everything – so we've made it a little easier by bringing you our top picks for the weekend.
Check them out and enjoy your weekend guys!
Friday
Ciara Brady
The Hot Sprockets
Le Galaxie
Hudson Taylor
Saturday
Jerry Fish
The Blizzards
Chasing Abbey
Walking On Cars
Sunday
Waldorf & Cannon
Ryan McMullan
Delorentos
Rudimental