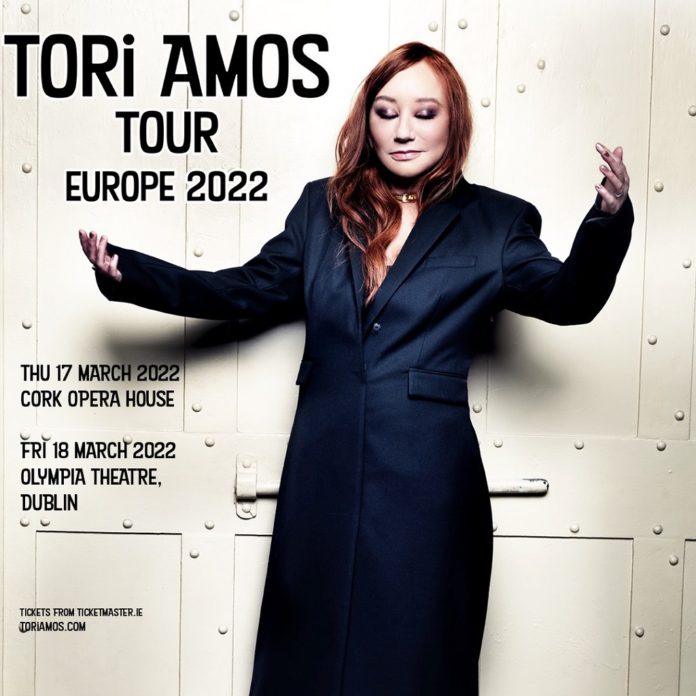 US singer-songwriter Tori Amos has announced European Tour Dates including two Irish shows in Cork & Dublin.
She arrives in the Ireland on 17th March to perform at the Cork Opera House followed by the Olympia Theatre, Dublin the following night on 18th March.
Tori has transcended from commercial pop success to using her music to tackle serious issues around female gender, subsequently paving the way for a generation of young female activist popstars.
Her tour kicks off on February 16th in Berlin, with dates across Europe throughout February and March.
Tickets go on sale at 10am next Friday, 16th July at 10am via Ticketmaster.