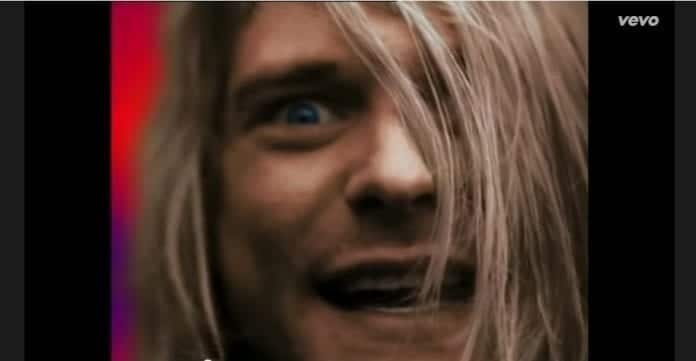 As we approach Kurt Cobain's birthday this Friday, a few artists have been putting out their own Nirvana covers.
American folk singer-songwriter Father John Misty has released a version of the track 'Heart-Shaped Box' from the band's final album In Utero and Tori Amos has covered Nirvana's breakout hit 'Smells Like Teen Spirit' from Nevermind.
Misty's take on 'Heart-Shaped Box' is a powerful yet reserved acoustic performance, taken from a session the singer did for Sirius XMU.
The folk musician recently released the album I Love You, Honeybear, his second studio LP since he left the band Fleet Foxes.
Listen to Father John Misty's cover of 'Heart-Shaped Box' below.
Tori Amos' recording of 'Smells Like Teen Spirit' is a little different from the original. Her version is a piano based cover, very soft and heartfelt, however it wouldn't have been able to get a studio full of kids to mosh and tear up the stage for an iconic music video.
The singer's cover appears on the upcoming deluxe reissue of her first record 'Little Earthquakes'.
Listen to Tori Amos' cover of 'Smells Like Teen Spirit' below.