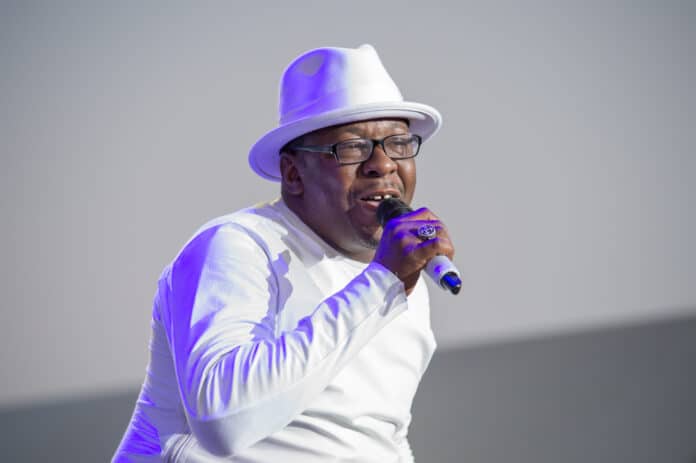 Los Angeles police announced that Bobby Brown Jr has been found dead at his home. The 28-year-old was discovered at his Californian home when police officers were called to a "medical emergency" on Wednesday. Foul play is not suspected.
The death of Bobby Jr adds yet another level of pain to the Bobby Brown-Whitney Houston family story. Bobby Jr was the son of singer and actor Bobby Brown and his former partner Kim Ward. Kim Ward was two months pregnant with Bobby Jr back in 1992 when she discovered that Bobby Sr was engaged to musical icon Whitney Houston.
Bobby Sr and Whitney went on to have a daughter Bobbi Kristina Brown in 1993. Bobby Brown Sr is father to seven children. The Brown-Houston marriage was a rocky one, marked by drug abuse and violence. The couple divorced in 2007 but Brown was said to be distraught when his ex-wife died, aged 48, by drowning in a bathtub at a Beverly Hills hotel in 2012. Whitney Houston's toxicology report showed that she had a cocktail of drugs in her bloodstream at the time of her accidental death.
Bobby Brown Sr was invited to perform at his ex-wife's funeral but was ejected, in a distressed state, by security.
Three years later, tragedy was to strike again when Bobbi Kristina Brown was found unconscious in a bathtub at her home in Georgia. She spent six months in a coma prior to her death from pneumonia. Bobby Brown helped organise her medical care, flying his unresponsive daughter to be examined by specialists in the hope that something could be done. Bobby Kristina's partner Nick Gordon was not charged with regard to the death but was found to be responsible and was ordered to pay $36 million to Bobbi Kristina's estate. Bobbi Kristina had been the sole beneficiary of her mother's estate. She was aged only 22 at the time of her death.
Now, Bobby Brown Sr is once more attending to the death of one of his loved ones.