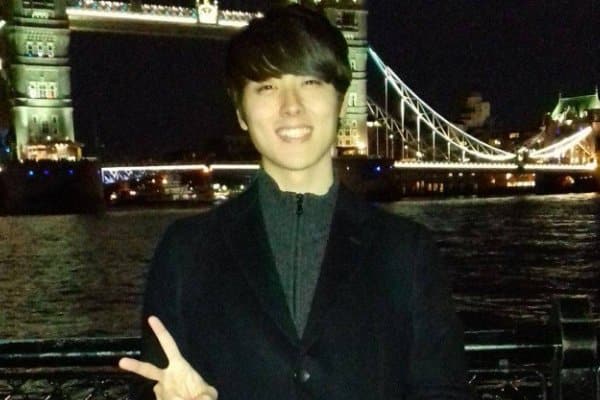 The man killed in yesterday's attacks in County Louth has been identified as Yosuke Sasaki, a 24-year-old Japanese National.
Gardaí believe the attacker crept up and stabbed him in the back as it is understood Sasaki suffered internal bleeding and organ damage.
Sasaki arrived here last year and had been living in Dundalk for over 10 months before the unprovoked attack took place.
Gardaí say they haven't established any link to terrorism following the series of violent attacks in Dundalk where an 18-year-old Egyptian man is still being questioned.
People in the vicinity are still trying to take in the devastating and violent scenes that unfolded yesterday as two others were also severely injured in the attack which killed Mr. Sasaki.
Locals have been laying flowers at the scene of the crime as Gardaí continue with their investigation.
Meanwhile a post on the Japan Ireland Social Group on Facebook yesterday read: "This is indeed very tragic news and we think of this as very sad and shocking news for the family.
"We of course are thinking of the many JISG members / followers that work in Dundalk and our thoughts are with them. "Do not let this affect your thoughts and feelings for Ireland."