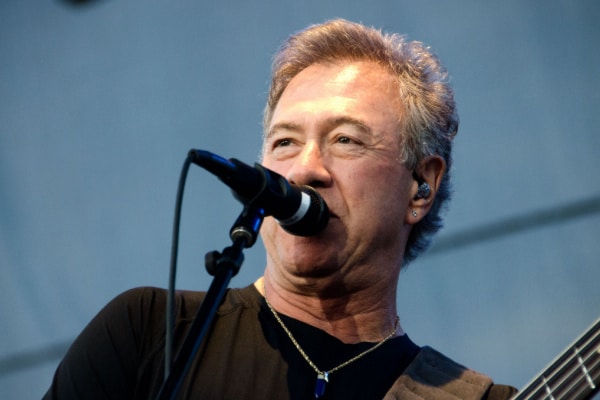 A trailer for the upcoming Creedence Clearwater Revival documentary, exploring their iconic shows at the Royal Albert Hall in 1970 has been released. You can check it out below.
This documentary will also coincide with the forthcoming live album of the band's performances at the inconic venue. The shows saw the band perform tracks Bad Moon Rising and Fortunate Son.
Creedence Clearwater Revival at the Royal Albert Hall will be released as a live album via Craft Recordings on September 16. More on this here.
The documentary itself will also be directed by Bob Smeaton, and narrated by Jeff Bridges which will arrive on November 14. Bridges is an Oscar winning actor and guitar player, while Smeaton is an Oscar winning director, renowned for The Beatles Anthology.
See below.