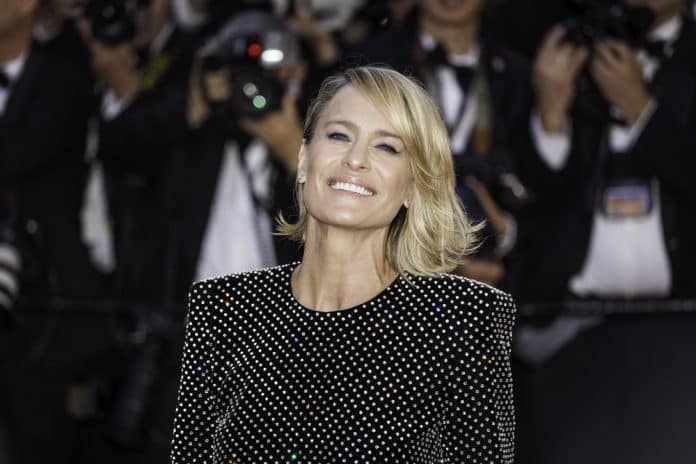 Netflix have released a brand new trailer for their upcoming sixth season of House of Cards!
It's the first to be released since the departure of Kevin Spacey from the popular fiction series based on the US Presidency.
In 2013, House of Cards became the first original online series to receive major nominations from the Primetime Emmy Awards.
The series had also received six Golden Globe nominations, and two wins, among a host of other award collections and nominations.
The final season will see Claire Underwood focus on her new role as the President of the United States and if she's anything like her husband it's sure to be interesting – all hail Claire Underwood!
The new season is expected to hit our screens this Autumn and the excitement is palpable!