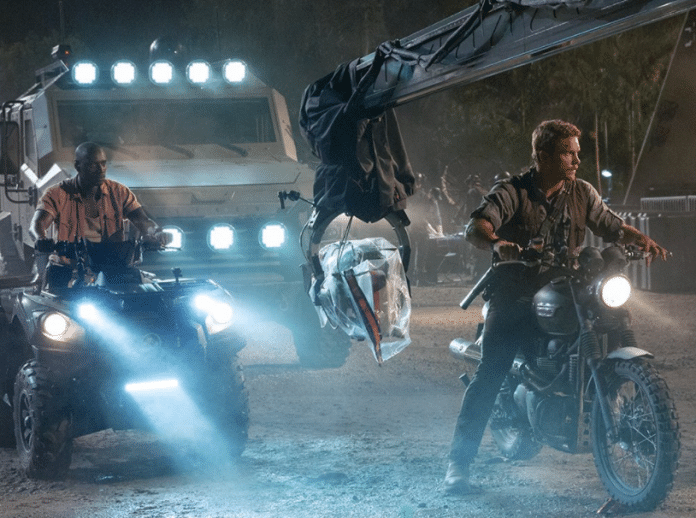 The new trailer for Jurassic World: Fallen Kingdom is here and we have to admit – it's pretty terrifying.
The second trailer installment has upped the ante and has quite literally entered new territory.
The preview premiered during the Super Bowl and the clip has reassured fans that there is plenty to offer in the latest installment.