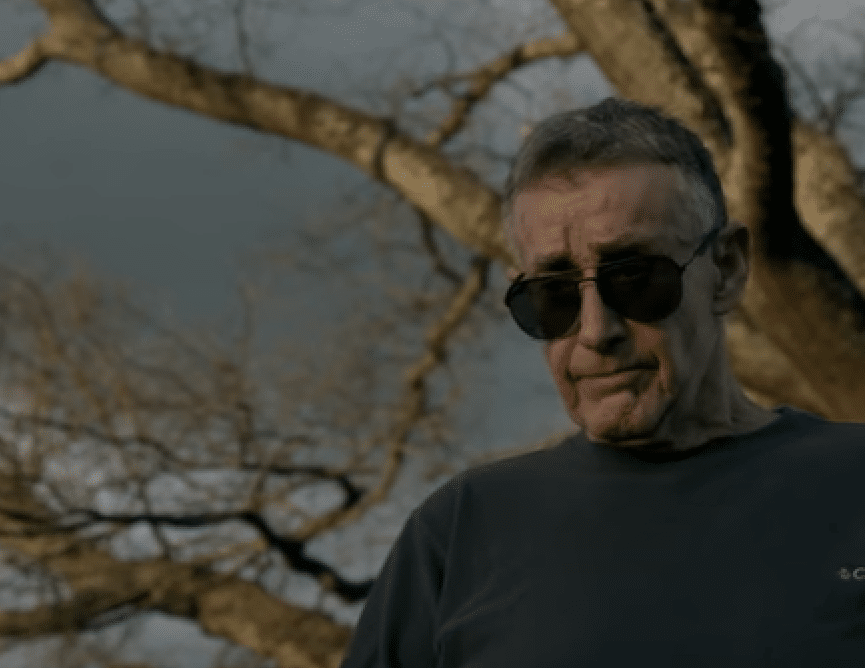 Netflix has released the trailer for their much anticipated true crime series The Staircase, and it has quickly made our list.
Revisiting the compelling story of Michael Peterson, a crime novelist accused of killing his wife Kathleen after she was found dead at the bottom of the staircase in their home, a 16 year judicial battle ensued.
The Staircase is a gripping real-life courtroom thriller, offering a rare and revealing inside-look at a high-profile murder trial and is an engrossing examination of contemporary American justice.
The series is produced by What's Up Films, Matthieu Belghiti and Academy award-winner Jean-Xavier de Lestrade, who also directs the series.
Lestrade was granted unusual access to the case immediately following Kathleen's death in 2001 in Durham, North Carolina while her husband, Michael, a local public figure and successful novelist, quickly became the prime suspect.
De Lestrade's cameras were on hand to capture every moment of the extraordinary story from arrest to verdict, following in intimate detail Peterson's home, the family and his defence team as it considered it's strategic options.
Netflix are set to air three brand new episodes alongside the original 2004 series from June 8th.