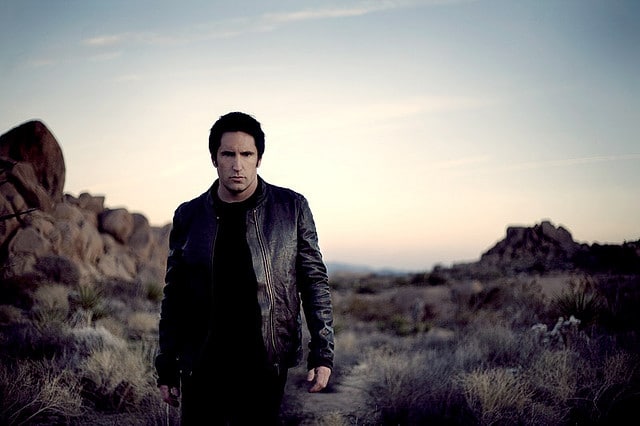 Nine Inch Nails founder Trent Reznor has recently announced that he is working on a new Fight Club rock opera. Reznor is said to be working with the author of the original book Chuck Palahniuk, and diretor of the film David Fincher on the project.
Having released Hesitation Marks back in 2013 with NIN, it was recently announced that Trent Reznor would be working with Apple Music on their 24/7 radio station Beats 1. It now appears that Reznor's next big project is producing a "rock opera" for the much acclaimed book and film.
Trent Reznor and David Fincher have previously teamed up for several movie scores, including The Social Network (for which Reznor won an Oscar for Best Original Score), The Girl With the Dragon Tattoo and most recently on Gone Girl.
The news was broken by journalist Jeff Goldsmith who said that at a Fight Club panel at San Diego comic con, Chuck Palahniuk confirmed the project. Goldsmith later tweeted  "So Chuck Palahniuk told me he's working with David Fincher & Trent Reznor to do a FightClub rock opera – an enhanced version of the film!"
Photo Credit: Alfonso Sanchez