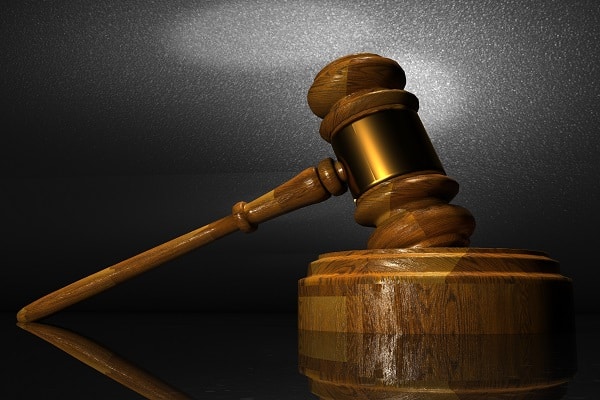 The jury has begun its deliberations in the trial of a Dublin man accused of murdering two car thieves in Co. Louth.
Anthony Burnett and Joseph Redmond were shot dead as they sat in a stolen car just outside Dundalk in March 2012.
The two men were already dead when the car was set on fire. Special care was needed to take their remains from the burnt out car at Ravensdale Park just outside Dundalk, such was the extent of their injuries.
The car they were in was stolen from outside a house in Sandymount in Dublin on the day they were killed on March 7th 2012. It's believed they were taking it to a potential buyer.
34-year-old Jason O'Driscoll from Richmond Avenue in Dublin denies murdering the two men. The prosecution isn't suggesting he pulled the trigger. Their aim, the jury heard, is to prove he was there and was a participant.
All of the evidence called is circumstantial and the jurors retired to consider it just before 11.20 this morning.