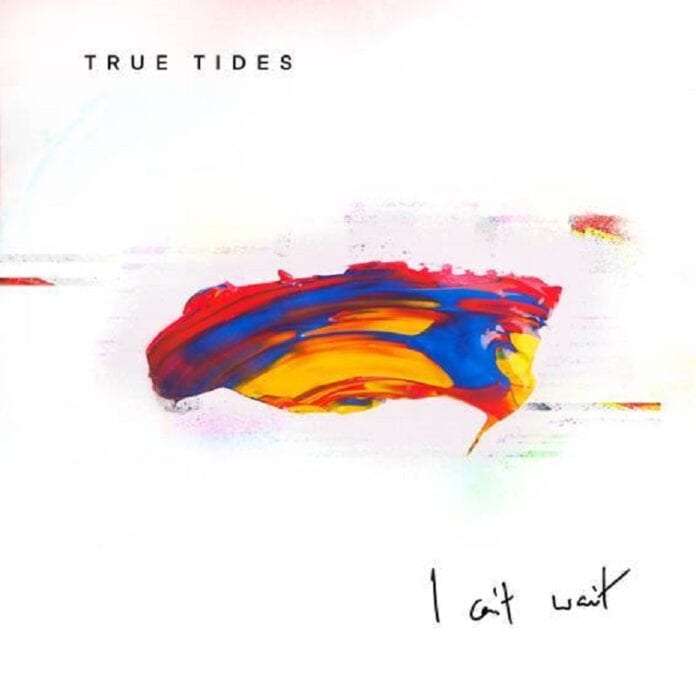 Cork brothers True Tides have released their new single 'I Can't Wait'.
The new track was written while the three brothers were apart during lockdown, working on the track remotely, sending ideas to one another and shaping a song that documents the struggles inherent in isolation but which also offers a positive message for the future.
Lead singer Cian said: "Lockdown kind of forced us to approach things in a different way. We were sending each other ideas and then sharing our responses over zooms and calls."
"But despite that challenge, the song just came together really quickly and the lyrics just seemed to flow immediately for me. It was actually a really exciting process as the song came together. It really feels like our best track so far."
'I Can't Wait' is the follow up to their 2 recent singles released with Warner Music Ireland which made them the most talked about music act in Ireland in 2020 with their guitar driven synth pop brimming with hooks and intricate vocal harmonies.
Recently, singer Cian co-wrote a song with Danny of The Corona's – 'Light Me Up' – which Elton John played on his 'Rocket Hour' digital radio show which is broadcast weekly on Apple Music.
Check out the lyric video here;