U.S. President Donald Trump was jeered and mocked for his latest attempt to belittle the media while he conducted his closing speech at the World Economic Forum in Davos in Switzerland amongst fellow world leaders and the very media whom he's again criticised.
Trump, was answering questions after becoming the first president to address the WEF in 20 years, brought his "America First" message to political and business leaders from across the globe.
"I will always put America first just like the leaders of other countries should put their country first also," he said. "But America First does not mean America alone. When the United States grows so does the world."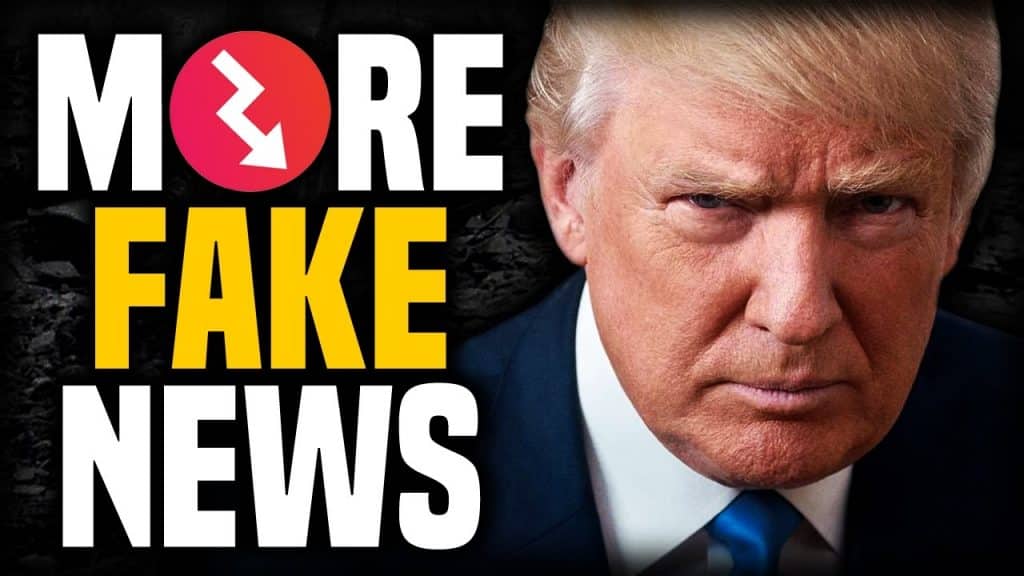 Director of Oxfam International Winnie Byanyima said "President Trump's boastful sales pitch was a victory lap for the trillions of tax cuts that the wealthy elites and corporations have clamoured for. The evidence is clear: these tax cuts are looting the US treasury to enrich the 1%.
"President Trump may be an extreme example of a leader shaping an economy that works for the few but he is not alone – the choices of government leaders around the world is fuelling the inequality crisis to frightening levels.
"We need an economy that works for the majority: that guarantees a living wage to workers, that ensures corporations and the super-rich pay their fair share of tax and in which women workers have same rights as men. We need our governments run for the benefit of ordinary people – not billionaires."
The room boos and hisses @realDonaldTrump when he calls the press vicious, mean, and fake. Reaction from crowd instantaneous and robust. @Davos #WEF18

— Steve Clemons (@SCClemons) January 26, 2018
So basically Trump just sold US, didn't say anything new. His attack vs "predatory behaviour" in trade relations was already present during Merkel's visit to the White House. His "America First does not mean America alone" was spoiled by his econ advisor Gary Cohn #wef18 #WEF2018

— Jorge Valero (@europressos) January 26, 2018
Trump at #WEF18: Had the Democrat won — the stock market is up almost 50% since my election — had the Democrat won, I believe you would have been down 50%. pic.twitter.com/vpmXK7ogZ0

— Holger Zschaepitz (@Schuldensuehner) January 26, 2018
Just in: Pres Trump responds to NYT report that he tried to fire special counsel Robert Mueller last summer. Trump: "Fake new folks. Fake news. Typical New York Times fake stories." The president delivers a major speech today at the World Economic Forum in Davos, Switzerland @ABC

— Kenneth Moton (@KennethMoton) January 26, 2018