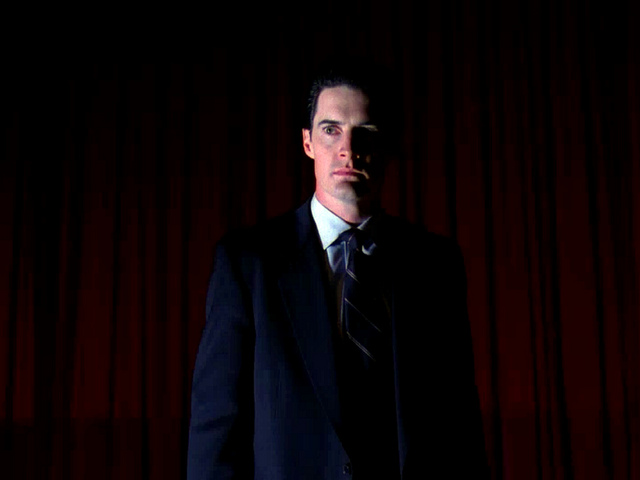 The original soundtrack from David Lynch's 'Twin Peaks' is to gain a vinyl reissue later this year.
25 years have passed since the series finale, and now Death Waltz Recording Company have confirmed the re-release. The team rummaged through Warner Bros archive to source the content for the re-issue, which has been pressed on 180g "damn fine coffee" coloured vinyl.
It features lyrics and linear notes from composer Angelo Badalamenti, speaking of the new release he said, "I'm glad that after 25 years, Death Waltz Recording Company has re-released the original soundtrack for Twin Peaks for a new audience to enjoy. This is my defining work as a composer and I'm happy it will get a fresh listen", comingsoon.net reports.
The artwork, designed by Sam Smith, was approved by director David Lynch and reportedly honours the tiling of the Black Lodge from the show itself.
The record hits store worldwide on September 10th.
See The Full Tracklist Below:
1 Twin Peaks Theme
2 Laura Palmer's Theme
3 Audrey's Dance
4 The Nightingale
5 Freshly Squeezed
6 The Bookhouse Boys
7 Into the Night
8 Night Life in Twin Peaks
9 Dance of the Dream Man
10 Love Theme From Twin Peaks
11 Falling
Meanwhile the TV series is set to be revived on Showtime for another season. The impressive cast list includes Trent Reznor of Nine Inch Nails and Pearl Jam's Eddie Vedder.
Photo Credit: bswise