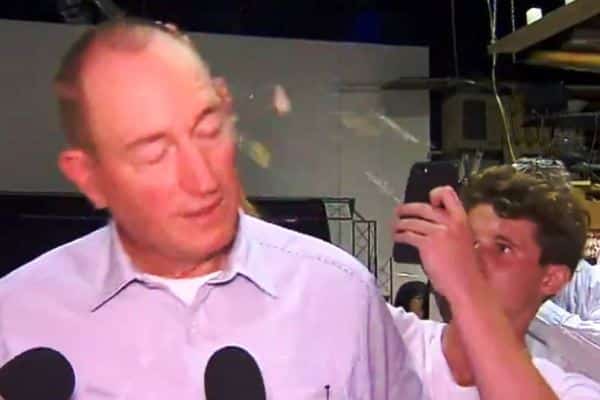 Here's a GIF of Fraser Anning getting egged 😂 pic.twitter.com/waPeUCtpmG

— Mustafa (@Fyrelor) March 16, 2019
A teenager who smashed an egg on an Australian politician's head has made a huge donation to the victims of the Christchurch terror attacks.
17-year-old William Connolly was dubbed 'Egg Boy' after he cracked the egg over far-right Senator Fraser Anning who had blamed the attacks on Muslim immigration.
Two crowd-funding pages set up to cover his legal fees and to "buy more eggs" eventually pulled in nearly one hundred thousand dollars.
The teenager says he has donated all the money to charity to "help provide some relief to the victims of the massacre."