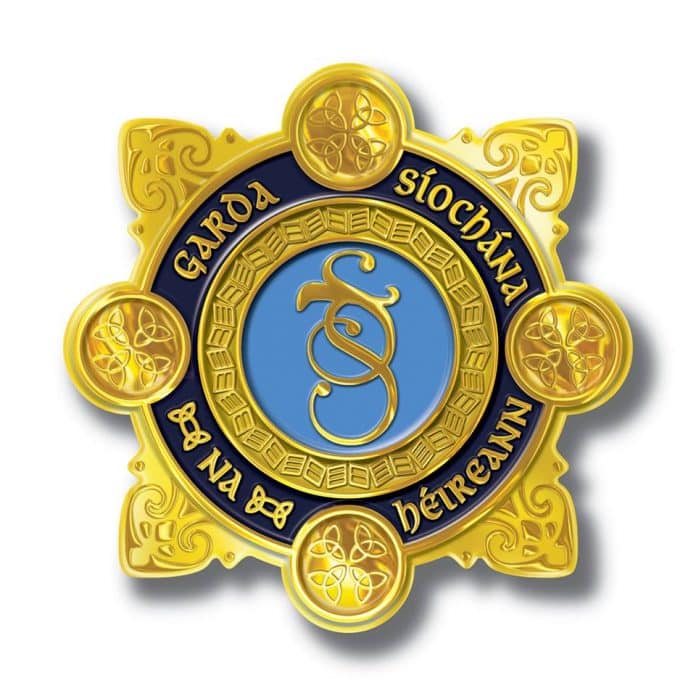 Two men have been arrested as part of a Garda operation targeting organised crime in Co. Louth. Drugs, guns and ammunition have been seized over the past 24 hours.
During the search of a premises in Drogheda yesterday, Gardai discovered three handguns, assorted magazines and various ammunition – a man in his 30s was arrested.
Separately, shortly before lunchtime yesterday, cocaine with an estimated street value of €1.4 million was seized after a car was stopped and searched at the Donore Road Industrial Estate.
A man in his 30s was arrested at the scene. Then last night in follow up searches, Gardaí seized around €25,000 worth of cannabis.
The Assistant Garda Commissioner John O'Driscoll says Gardai are making an impact on the sale and supply of drugs in the area.
https://www.facebook.com/angardasiochana/posts/10157502431548001