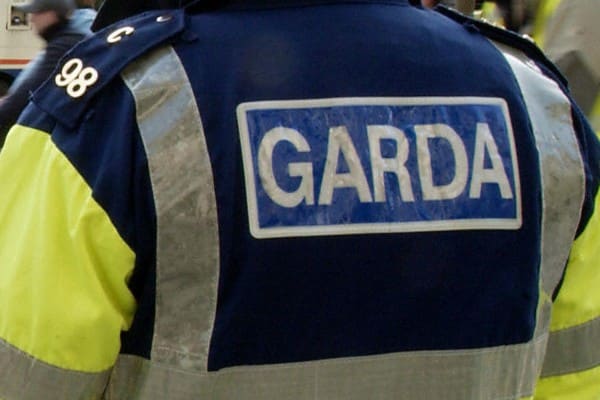 Two men have been injured following a knife attack in Dublin's south-inner city this evening.
The incident is reported to have happened at around 5pm in the Oliver Bond Flats complex in Dublin 8.
A garda spokesperson said that two people were involved, and that one has since been hospitalised.
Robin Schiller of Independent.ie reports that: "One male was taken to St James' Hospital where his injuries are thought not to be life threatening," according to a Garda spokesperson.
The spokesperson added that investigations are ongoing at Kevin Street garda station into the circumstances surrounding the knife attack.
It is understood that one person was stabbed in the stomach and the other person was stabbed in the hand. It is believed that the injuries are not fatal.