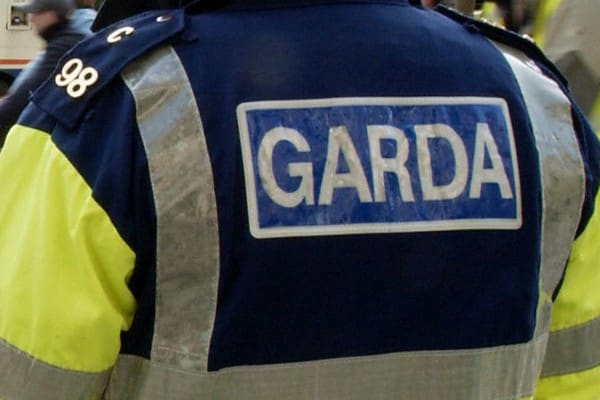 Two international students have told reporters that they were attacked and chased by children as young as 10.
The incident happened at a park near Clogher road in Crumlin in south Dublin. It is understood up to ten young people were involved.
A bike lock was thrown during the attack that occurred earlier this month. According to The Examiner, the lock hit one of the men on the head.
Speaking via the outlet, Prince Kumar Singh said they were set upon after an exam.
"I remember I just told them 'please, stop doing this' when they started abusing us," Mr Singh said. "Then we started running to get away from the situation and then they started to chase us."
"They were asking for money, they were trying to take our bags. Then when we started running, they threw the bicycle lock."
After managing to escape, the gardai were called and took statements from the students.
According to Dublin Live, the students received injuries during the attack and had to be taken to St James Hospital.
As a result of the incident, the students say they no longer feel safe on the streets of Dublin.