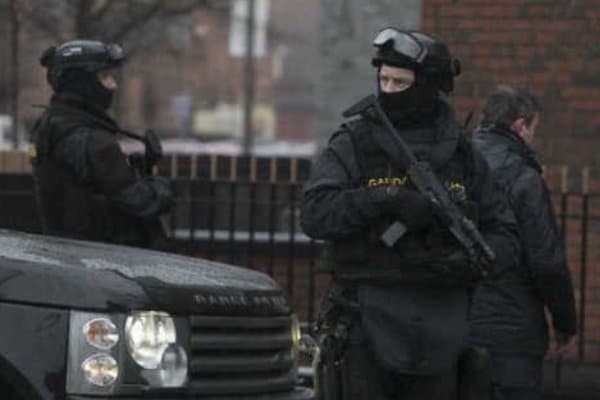 Two men remain in custody after the gardaí foiled another possible gangland murder in Dublin.
Armed officers searched a house in Clondalkin on Friday and found a loaded gun and bullets.
It's linked to the Kinahan-Hutch feud, which has resulted in more than 20 killings in the past four years.
The two men who were arrested are in their 20s and 30s. Local councillor Trevor Gilligan welcomes the gardai's intervention.