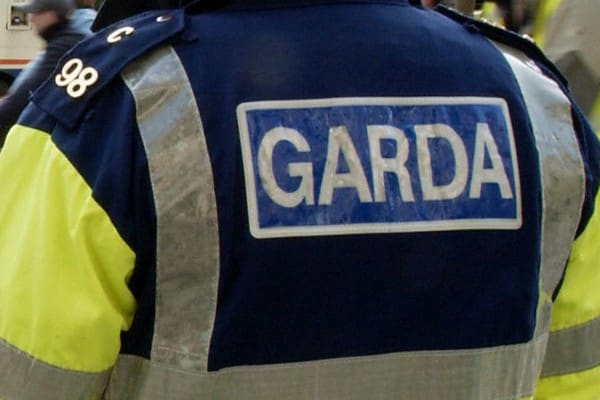 Two Dublin men received severe injuries in what's reported to be a suspected acid attack. The incident took place as shocked shoppers looked on.
It's understood that the incident on Wednesday afternoon is in connections with an ongoing Traveller feud in north Dublin.
According to Dublin Live, two young men both in their 20s exchanged blows with each other during the public order incident in Finglas.
The outlet reports that with one of the men incurred"lacerations to his body".
The shocking ordeal took place on Jamestown Road, Finglas at around 4 pm. A number of garda cars and members of Dublin Fire Brigade attended the scene.
It is believed that a corrosive type substance was utilised during the serious dispute.
The second man was reported to have serious facial injuries after the attack on and Gardai started an investigation into how the incident began.
Locals watched on as the two men were tended to at the scene by ambulance workers after the alleged acid attack. That was before being taken to the Mater Hospital for more treatment.