A mother and daughter at the centre of an alleged double murder suicide probe have been identified and named this afternoon.
37-year-old Colombian national Giselle Marimon-Herrera and her 15-year-old daughter Allison were found yesterday by PSNI officiers at Glin Ree Court in Newry, Co. Down at 11am.
A third person, an as yet unidentified man, along with the mother and daughter who lived in the same block had been missing for three days before cops broke down the door.
PSNI detectives have said they were not seeking anyone in connection the triple tragedy at Glin Ree Court.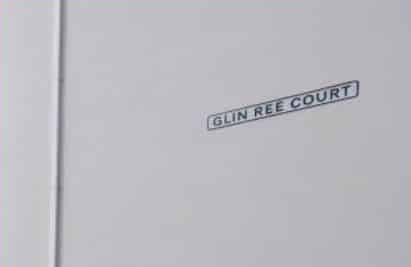 Detective Superintendent Jason Murphy said yesterday: "At about 11am this morning police received a call from a concerned member of a family, worried that they hadn't been in contact with a member of the family for a number of days.
"Police officers have responded to a flat at Glin Ree Court in Newry, forced entry to the flat and found inside the bodies of three people."
He added: "At this stage I do not believe anybody else is involved in the deaths of those three individuals. I am not currently seeking anybody else in connection with their deaths."
One line of inquiry is that all three died after a dispute between the parties, who were neighbours. Police said they are not looking for anyone else in connection with the tragedy.
The circumstances of the deaths will now be subject to investigation and post-mortem examinations will take place in due course.
Detective Superintendent Murphy added: "It would not be appropriate to elaborate further on the circumstances as our inquiries are at an extremely early stage."
He said the cause of death was "as yet undefined" and that he was "not satisfied" with the deaths being defined as violent "at this stage".