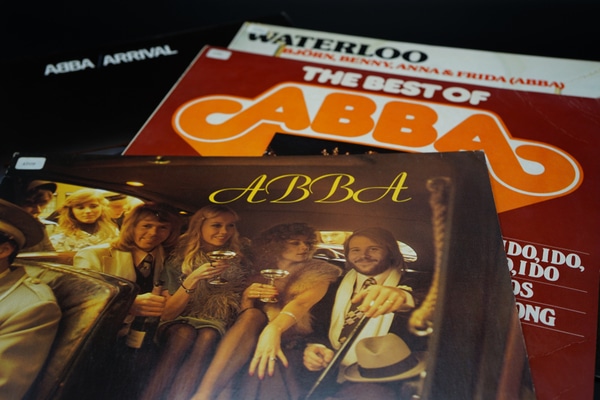 Two people have died after a man fell down seven floors during an ABBA tribute gig in Sweden.
It was reported that a man fell off and landed on two people in the open foyer on the ground floor, 30 minutes before the gig was due to take place.
This man sadly fell to his death. The other member of the audience he hit on his fall also died.
It is also reported that a third person has suffered "non-life threatening injuries". While none of the victims were identified, police have reported that the two people who died were aged in their 80s and 60s.
1,000 people attended this gig at the Uppsala Konsert & Kongress hall. This is approximately 45 miles north of Stockholm.
The concert was cancelled and the stadium was closed, so witnesses could be interviewed.
"fallen from a high altitude"
Police spokesman Magnus Jansson Kalrin told the AFP Agency, "We received a call about someone having either jumped or fallen from a high altitude".
The promotions behind the show posted this message on Facebook.
"As you probably understand, it has been a tough day for all of us in the production. Our thoughts go out to the perished and their relatives. We still know nothing about what caused the accident and how this could happen".
ABBA Return
ABBA first announced their first new music in nearly 40 years back in August.
They released new singles "I Still Have Faith In You" and "Don't Shut Me Down".
ABBA also revealed details of a special "Voyage" concert, where a digital version of them will perform alongside a ten piece band in a purpose-built ABBA Arena in London's Elizabeth Olympic Park.
These shows are to begin in May 2022.
Upon hearing of ABBA's return, Foo Fighters frontman Dave Grohl admitted that he "weapt like a baby", and even hinted that he would love to even drum for the band. More on this here.