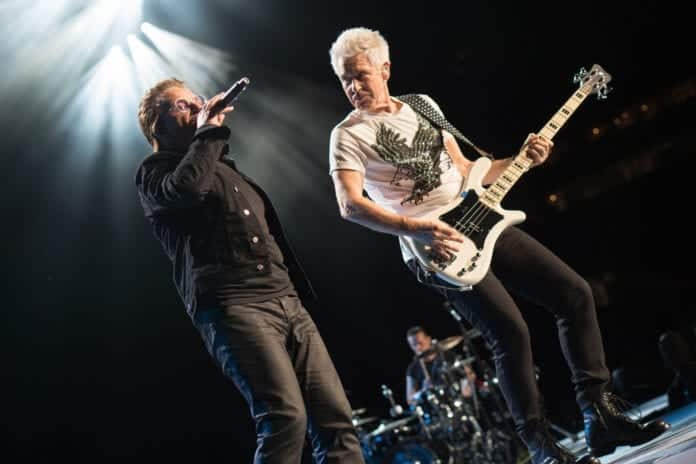 U2's The Joshua Tree Tour is driving up Dublin Hotel Prices at an alarming rate – It has been found by the Travel Search Engine Kayak.ie that Dublin hotel prices have soared way past their usual price this weekend. And it just so happens that U2 are coming to town.
The search engine has found that Dublin hotels are 28% higher this weekend than any other weekend in July. But not only that, the prices are actually a massive 53% higher than prices are in any other European City on the band's tour.
3 and 4-star hotels in Dublin are €201 per night on average this weekend. More expensive than Paris, Amsterdam, Brussels and Barcelona. Average prices for the other cities are as follows:
Barcelona – €146
Paris – €117
Amsterdam – €122
Brussels – €72
It has also been found that the amount of searches for hotel stays in Dublin this weekend are 46% higher than for any other July weekend.
Suzanne Perry, travel expert at KAYAK, says, 'At KAYAK we are aware of the impact that an event such as a concert of a famous band can have on a city, especially one in their home town. Our analysis indicates that it is going to be a very busy weekend in Dublin, as the city fills with music fans, even more so as it is the band's only Irish date on the tour. With the concert having sold out within minutes of being announced, demand for hotels is naturally on the rise, and therefore it comes as no surprise that prices are more expensive than usual on that weekend.'
Photo Credit: U2start