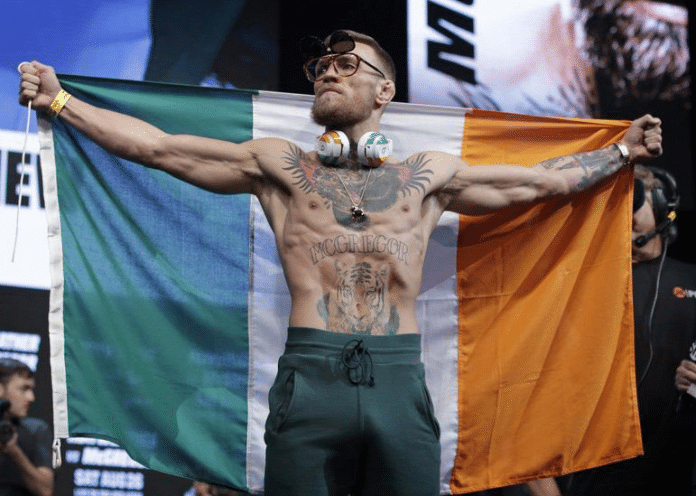 UFC President Dana White has called a video of Conor McGregor allegedly punching a man in a pub "pretty bad."
Gardaí say an investigation into the matter is ongoing and no arrests have been made. The star is expected to be charged with assault after allegedly punching a man in a Dublin pub.
A video of CCTV footage – of the incident that happened in April – was published online yesterday.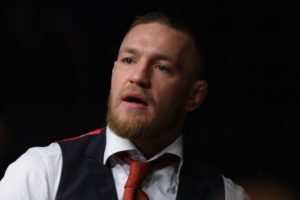 It shows a man who appears to be Conor McGregor punch an elderly man.
UFC President Dana White though seemed to make light of the situation when talking to TMZ Sports. But he acknowledged that this type of behaviour is unacceptable.
This alleged altercation is the latest in a spate of controversies involving The Notorious.
The 31-year-old was ordered to five days of community service and attend anger management classes after being charged with three counts of assault and one count of criminal mischief after a UFC media day in April of last year.
Meanwhile in March of this year, a civil lawsuit and criminal charges against him were dismissed after he allegedly smashed a man's phone in Florida.