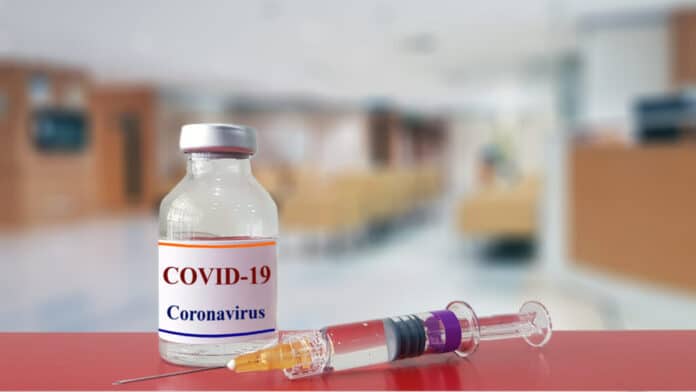 A Covid-19 vaccine will be available in the UK from early next week.
The UK has become the first country in the world to approve the Pfizer-BioNTech Covid-19 vaccine which is said to be 95% effective.
Pfizer said Britain's emergency use authorisation marks a historic moment in the fight against Covid-19.
The British government has ordered 40 million doses of the vaccine which is expected to be rolled out from next week.
A vaccine in the Republic of Ireland isn't expected to be approved until the end of the this month, or even the beginning of January.