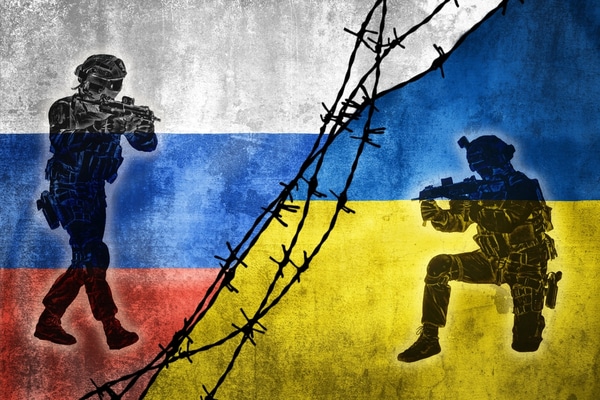 The Ukrainian army is reported to be running out of ammunition as it engages in intense artillery battles with Russian forces.
Mykolaiv's regional governor, Vitaly Kim, is urging Western allies to speed up the delivery of long range weapons and ammunition.
Meanwhile, the family of one of the British men sentenced to death in eastern Ukraine say they're "devastated" at what they've called an "illegal show-trial".
Shaun Pinner's loved ones have asked for his safe release "urgently".
He and Aiden Aslin were convicted of being mercenaries by pro-Kremlin separatists.
Ukraine's Prosecutor, General Iryna Venediktova, says Russia is not only guilty of war crimes – but also crimes against humanity:
"This so-called judgment is one more example of how Russia and its proxy regimes disregard international law and, using barbaric and brutal methods, are trying to intimidate the international community."