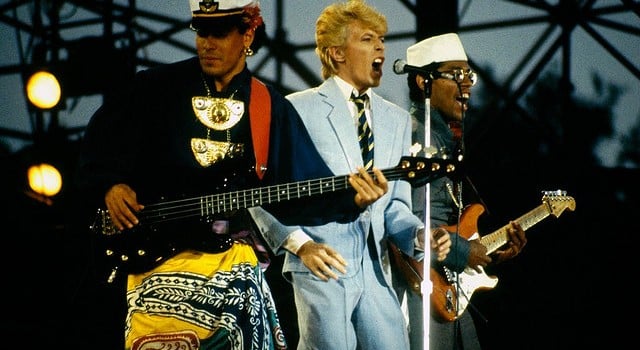 An unheard David Bowie track has recently been released as a tribute to the legendary singer. The track was recorded in 1970 and it was recently made available to stream online for the first time.
'To Be Love' is the title of the track and it is currently being streamed online by its writer and producer Ron de Strulle. The track was the first song David Bowie recorded during his first trip to the United States, after he'd been offered the opportunity of 24-hour studio access for two weeks.
Speaking about Bowie in a recent interview, de Strulle said "My first impression of David was that he was warm, open, friendly, and not looking for star treatment like most of the other artists who came to RR Studios.2
He continued saying "He was interested in the production process and excited about anything creative. He couldn't get over the way we could produce loop delays and reverberation plays," adding that "David could pick up an instrument and play anything. He'd say, 'I never played this instrument before' – then he'd cut loose and play. Pure genius."
You can listen to the unreleased track 'To Be Love' by David Bowie here.
Photo Credit: luna715