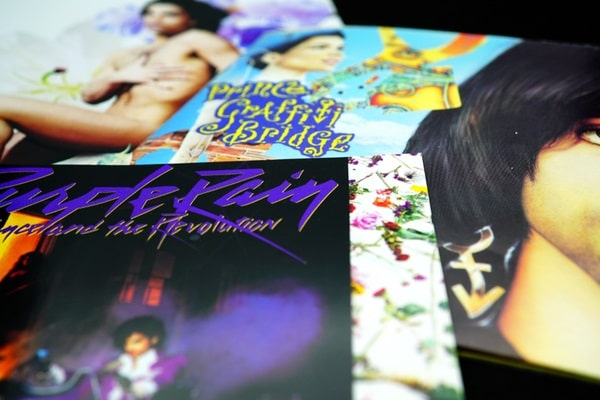 A previously unheard Prince album is due for release on Tidal in 2019. The news comes after the late musician's estate ended a massive legal battle with the streaming giant. The two opposing parties sued each other in 2016 over in a bid to secure the rights to stream the singer's unreleased music, including his entire back catalogue.
Tidal had made his whole work available to stream, but Prince's estate asserted that Tidal had only been given permission to stream 2015's' 'Hit n Run Phase One' for 90 days only. Now, it seems that the legal battle is at an end and Tidal confirmed plans to release a new Prince album in 2019.
Troy Carter, the entertainment adviser of Prince's estate said, 'I'm very pleased this is resolved, and we get to honor the relationship between Prince and Tidal with this album. We look forward to fans hearing the new music and experiencing the genius of Prince.'
The new deal will see Tidal exclusively streaming the album for 14 days, previous to a physical release.
Speaking about the new album Jay Z said the record would, 'continue to respect and honour Prince's enduring legacy".
'Our only goal is to share Prince's music with his fans as he wanted. After thoughtful and honest conversation with him, he chose TIDAL as his partner for 'HITnRUN Phase One' and 'HITnRUN Phase Two', and we will continue to respect and honour Prince's enduring legacy and wishes with this new collection.'