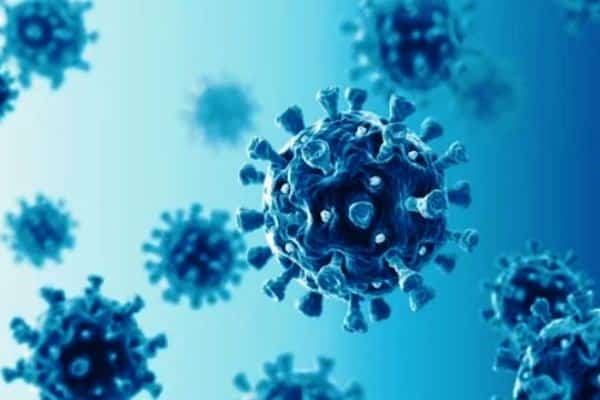 Up to 60 staff at a meat processing plant in Co Offaly, have tested positive for Covid 19.
Rosderra Meats says it has put in place significant Covid-19 control measures:
"The safety and welfare of our employees is of the utmost importance to us and we continue to be extremely vigilant with our protective measures for infection control.
"There is continued open communication with all employees – highlighting each step of our precautionary measures. All communications and briefings to staff are in the relevant languages," the statement added.
On Wednesday it was confirmed that the number of clusters of Covid-19 at meat plants had increased from 10 at the weekend to 12 as of Wednesday morning.