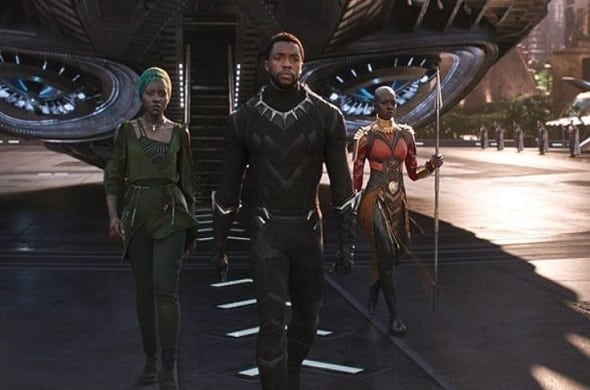 According to the BBC, the US Department of Agriculture added Wakanda to a list of free-trade partners even though it is a fictional country.
A USDA spokesperson confirmed that the Kingdom of Wakanda was added to the list by mistake during a staff test.
The news outlet reports that the department's online tariff tracking software hosted a comprehensive list of goods the two nations apparently traded. They included donkeys, ducks as well as dairy cows.
Wakanda is the fictional East African country that serves as home to the superhero Black Panther in the Marvel universe.
Now the US government wants to steal Wakanda's Vibranium😏#Wakanda pic.twitter.com/XdIn766qJo

— Erick Kinyua🚀 (@erickmkinyua) December 19, 2019
The imaginary country was quickly removed from the list after media in the States first questioned it, resulting in jokes being made that the two nations had started a trade war.
The bizarre listing was noticed by Francis Tseng, a software engineer from New York. He was looking up agricultural tariffs as part of a fellowship application.
Speaking to Reuters news agency he said he got "very confused" when he saw Wakanda on the list.
He said he "thought [he] misremembered the country from the movie and got it confused with something else."
After the listing was taken down, a USDA spokesman informed the Washington Post that the country's listing was used as a test file for staff and was never meant to be a public addition.
In my heart of hearts I just knew this was satire…I was mistaken🤦🏽‍♂️ #Wakanda🙅🏽‍♂️ https://t.co/UCit6wKLp2

— Charles Lomax (@DrCFLj) December 19, 2019
.