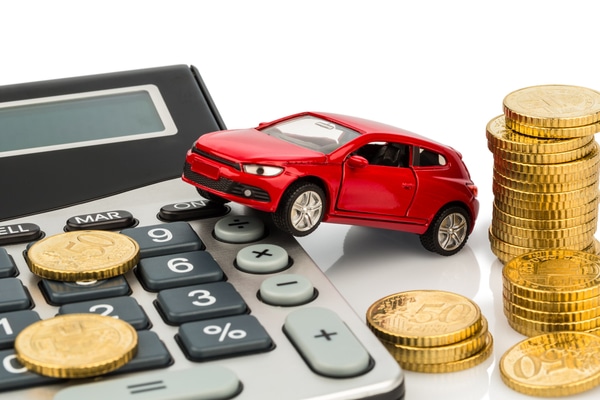 The cost of used cars has risen nearly 50% since the beginning of the pandemic, according to a new report by online marketplace, DoneDeal.ie. According to the study, Brexit-induces trade barriers and supplies of new cars being rocked by the pandemic are the major contributors to the spike.
A growth in household savings during the pandemic has seen the situation worsen as demand for a new car grows. The research has been carried out by Trinity College Dublin and National University of Ireland Galway economist Dr Tom Gillespie.
Within the analysis, it is found that used car prices have increased by 10.6% in the three months since June. According to the study, this is the largest quarterly price inflation seen in Ireland since DoneDeal began collecting data in 2011, comparing to 6.6% in the previous quarter. This illustrates a warning for prices as they are not only seen to be still increasing, but doing so at a much faster rate.
The study also finds that depreciation and increased mileage is still having an effect of making used cars cheaper. However, tightness in the market is forcing overall price inflation to negate the effect, causing an appreciation in value for many models – according to reports.
The hypothesis which Dr Gillespie proposes is that causes for the abnormal price growth extend from a few factors. A choked supply due to Brexit and pandemic-induced delays on the production of new cars, coupled with increased demand from increased savings, are widely cited as contributors. According to DoneDeal, around 50% of the market at present is made up of cash buyers.
"Used car prices are now nearly 50% higher than they were just before the onset of the pandemic in February 2020," Gillespie claims. "These contributing factors are showing few signs of abating in the short term."
In cars worth €13,000 or more, inflation is running lower in the upper quarter of the market in the region of 3.9%. The study finds that somewhere in the region of 110,000 additional cars is needed in order to bring prices back to more normal levels.
According to the report, Japanese used car imports are up 65% from 3,243 in 2019 to 6,068 so far in 2021. Although they are a relatively small share in terms of total used car imports, that share has grown from 2.8% of total imports in 2019 to 12% of imports so far in 2021.